SicilyFEST 2023 ∼ London
20 April @ 17:30

­ ∼ ­

23 April @ 17:30
Get ready for a gastronomic adventure like no other because SicilyFest, the must-attend food & drink festival, is coming to London from 20 to 23 April 2023 at the Business Design Centre in Islington area and promises to be a feast for the senses.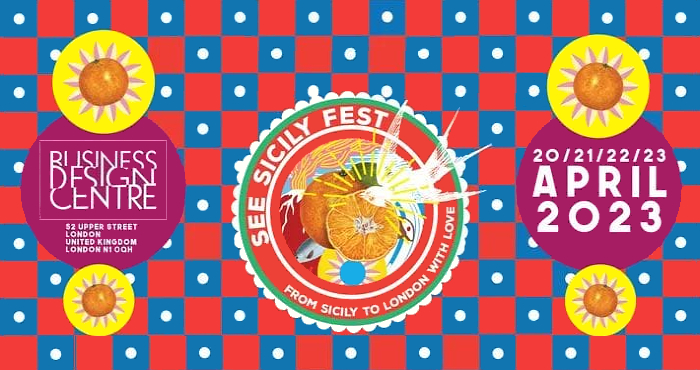 Arancini, panelle, fritto misto, cannoli, pistachio, chocolate, liqueurs, gin and soft drinks… all 100% made in Sicily. Also plenty of fresh pasta options, not forgetting a range of gluten free, vegan and veggie dishes: savour the flavours of Sicily with delectable food from the island's rich culinary heritage.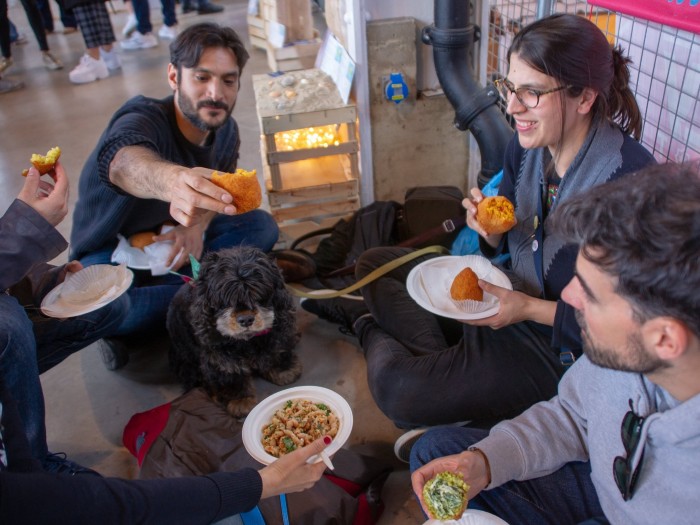 There will be cooking masterclasses presenting traditional Sicilian recipes revisited and presented in a modern, contemporary way. A special and unique Wine Experience event will also take place during the course of the 4 days where attendees will be guided through the flavours of some of the best Sicilian wineries. But the fun doesn't stop there! SicilyFEST also features an interesting musical line-up with DJ-Set and live performances.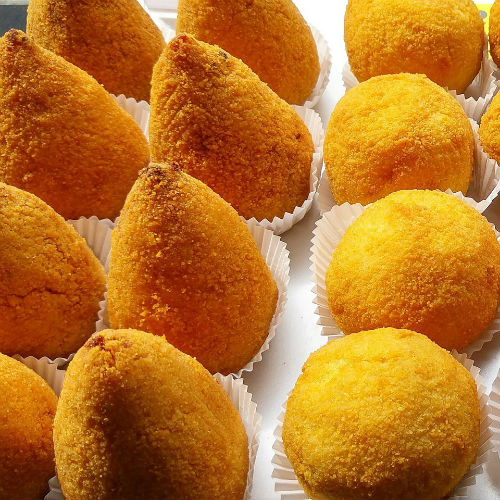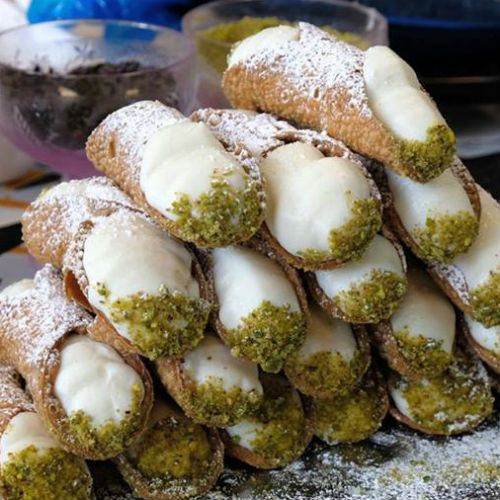 We believe in giving back to the community by working together with the non-profit charity Children Do Matter. Its team will entertain the little ones in the Kids Area. Plenty of games, children arts & crafts, cute face painting, Sicilian themed drawings and "Make & Eat" your own cannolo.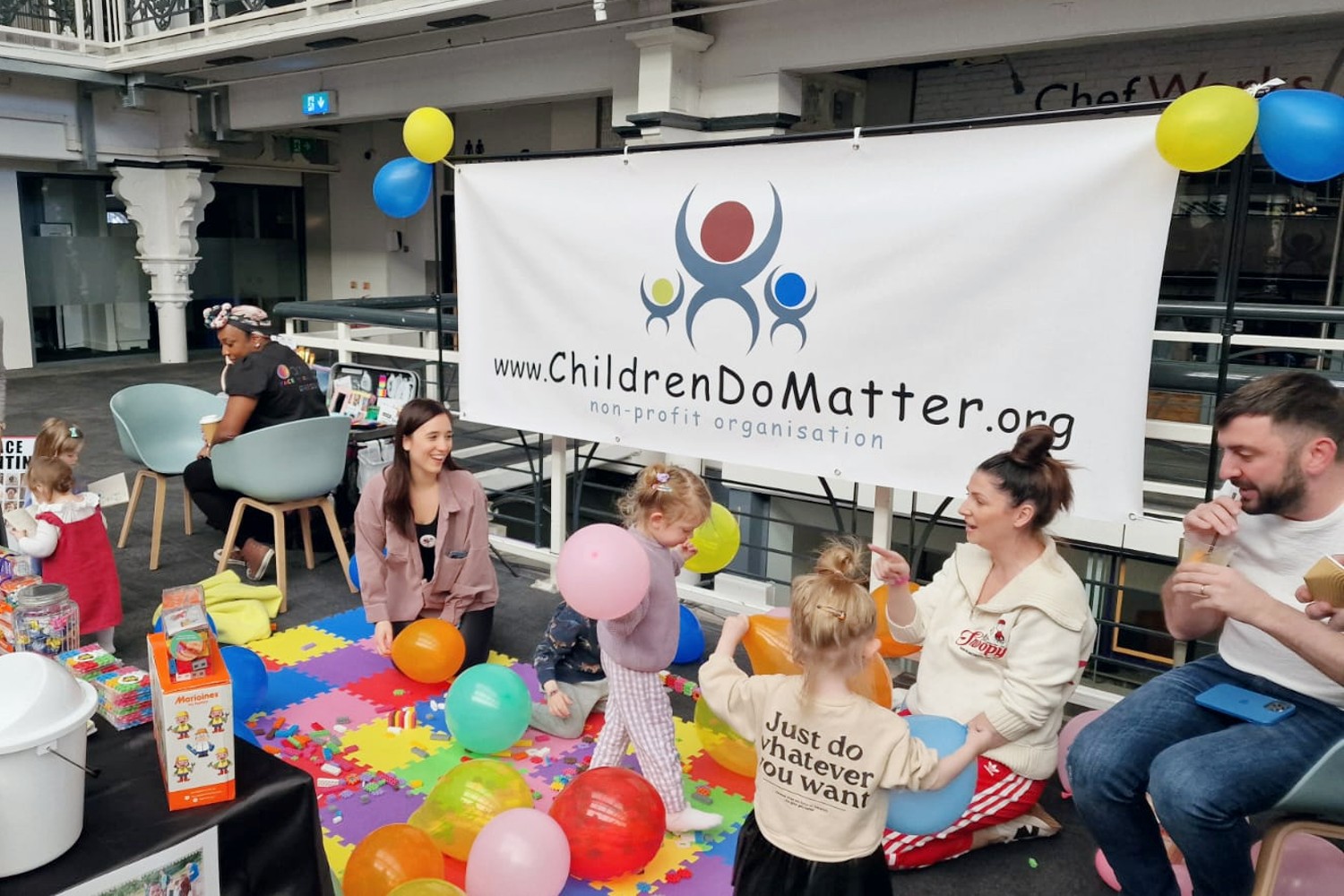 Children can also play with high quality mini waffles and classic block from Marionex toys. All donations will go towards the Sasana Orphanage in Nyaung Shwe, Myanmar and  "The Green Lotus" orphanage for homeless young girls in Blantyre.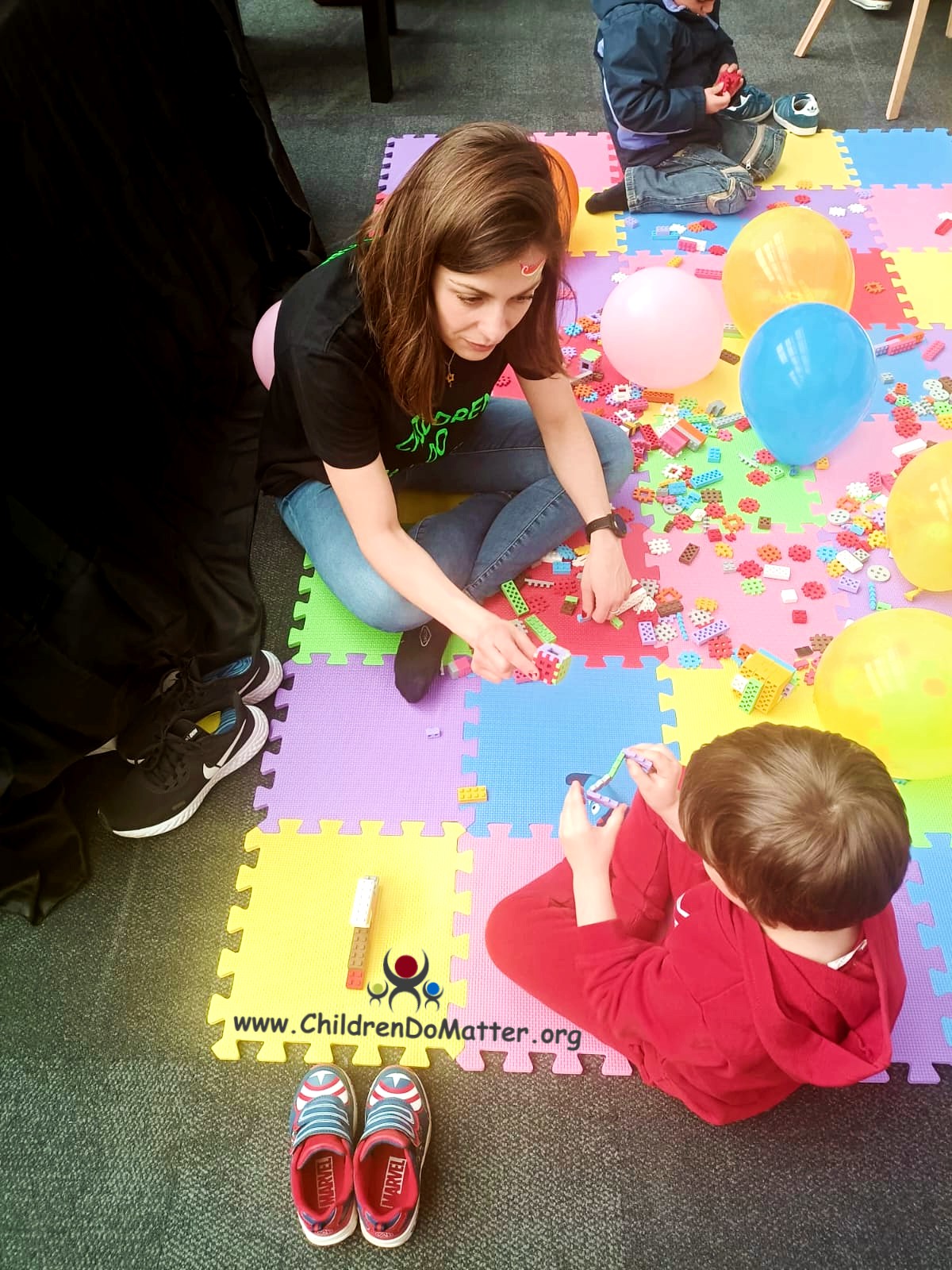 Let's raise a glass to good food, good wine, and good times at SicilyFest 2023!
For more info about opening times and tickets: Fever and Eventbrite
See you there ❤