The Green Lotus orphanage is a new project for the construction of a home shelter for orphaned, abandoned and homeless young girls in Blantyre, Malawi between Children Do Matter and the Community of Sant'Egidio.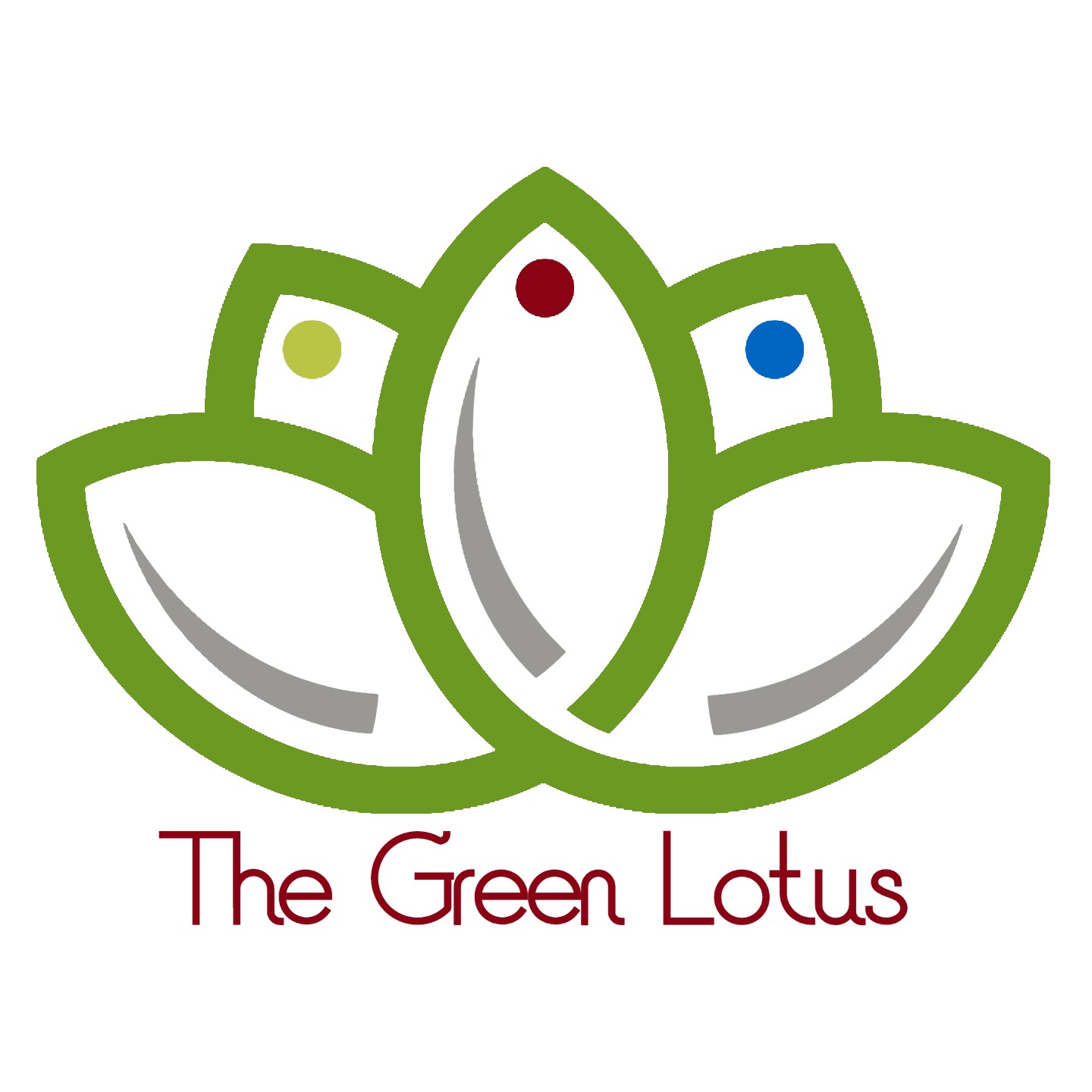 Malawi, one of the poorest countries in Africa and in the world and with already 1 million of homeless kids, has a growing number of children and adolescents forced to live on the streets; children who are abandoned, orphaned, rejected or abused in the family or who are fleeing child marriages.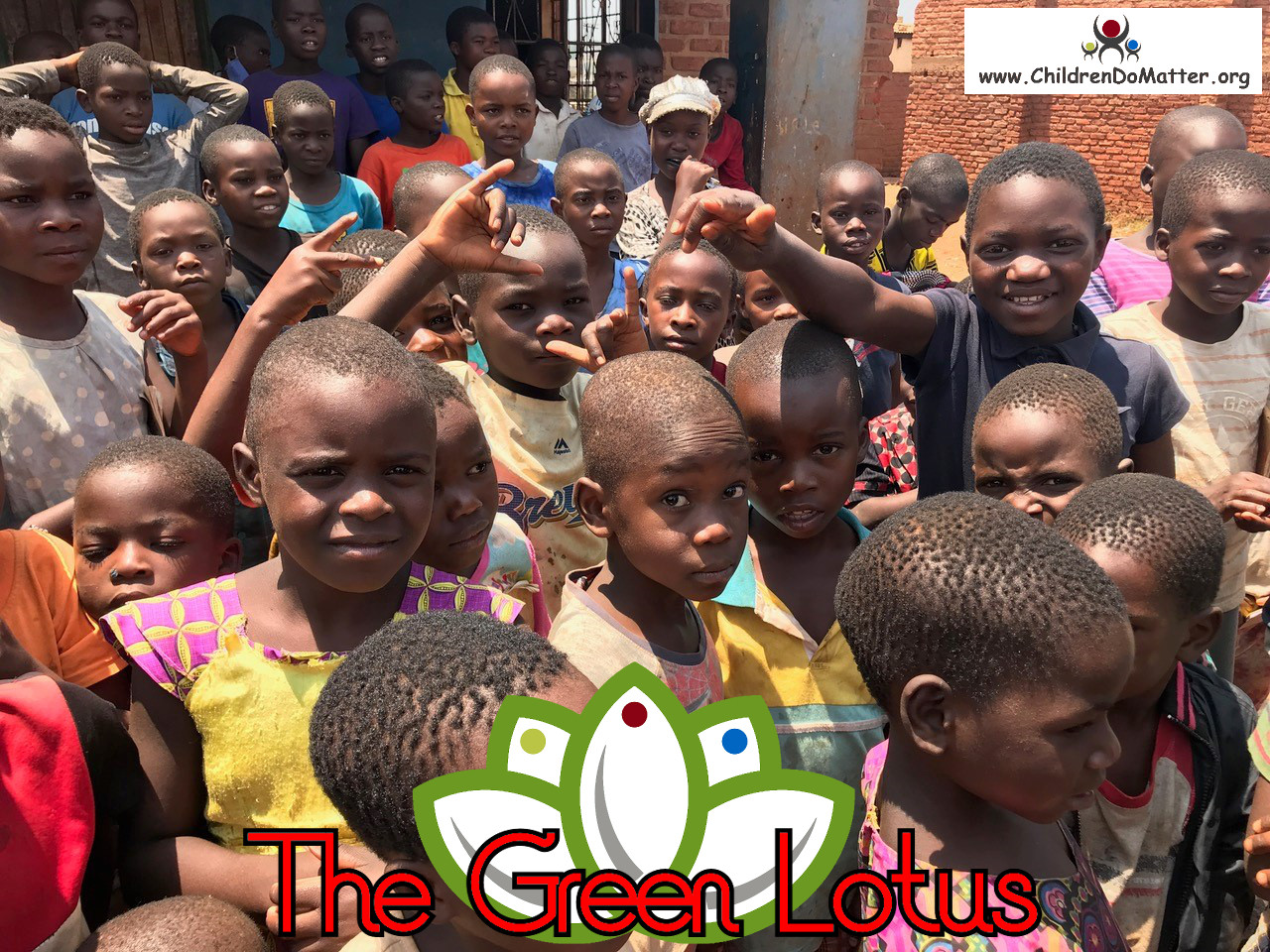 The home shelter for homeless girls is being built on a plot of 1,155 square meters / 12,000 square feet and will consist of dormitories, toilets, showers, kitchen, eating area, store room, bedrooms and toilets for staff, office / welcome centre, guard house.
Why The Green Lotus? Lotus is the official flower of Malawi and a green lotus flower represents the improvement of people's life and the start of good habits.
Our aim is to help and support these homeless girls and adolescents living on the street. It is essential to offer accommodation and nutritional support where they can live and grow; at the same time it is necessary to provide protection and promote their social reintegration.
On top of that it will be provided with the payment of school fees for primary and/or secondary school, vocational training for job start-up and health care in view of achieving an independent and secure adult life.
Here below the progress of works, brick by brick…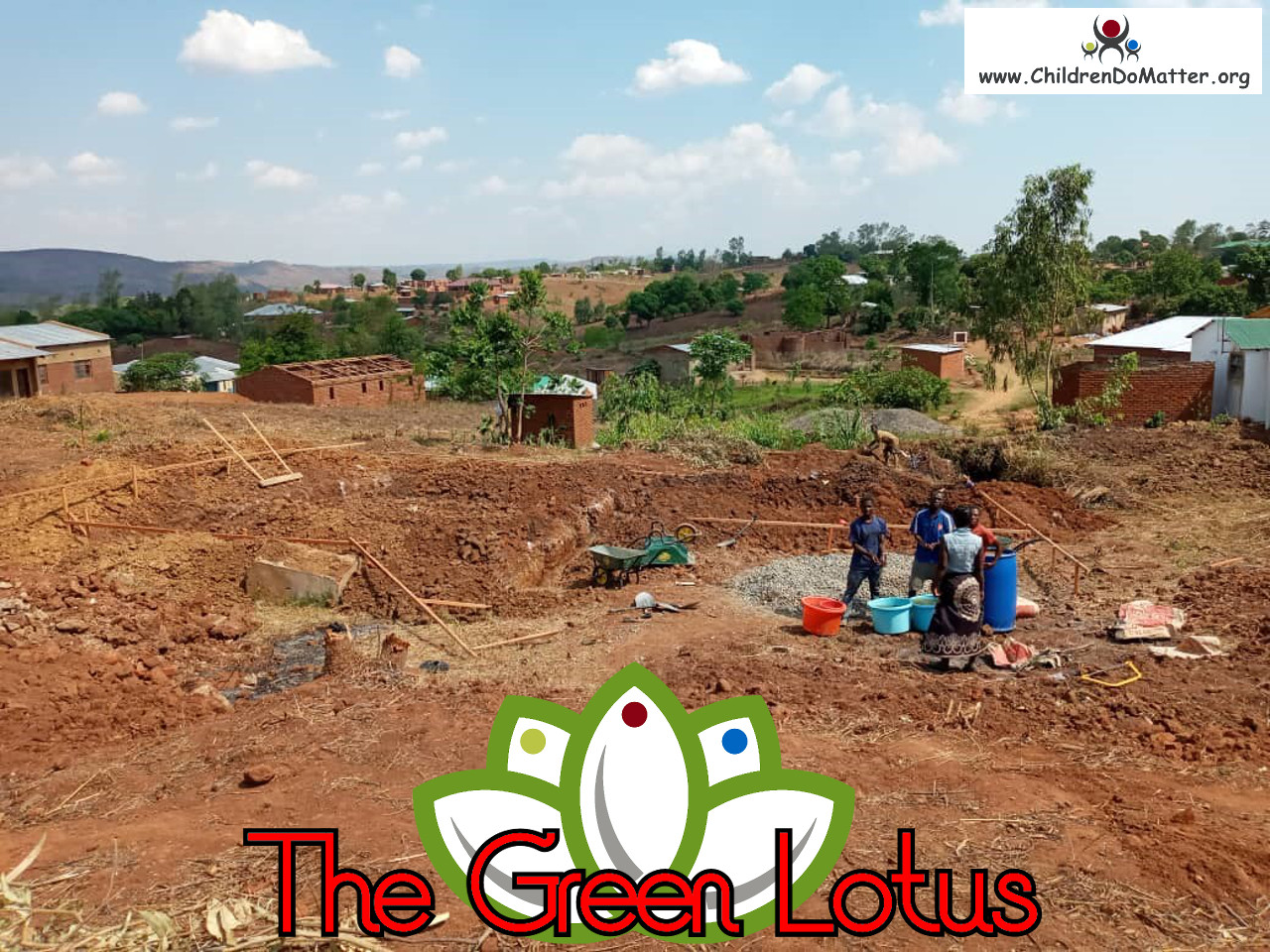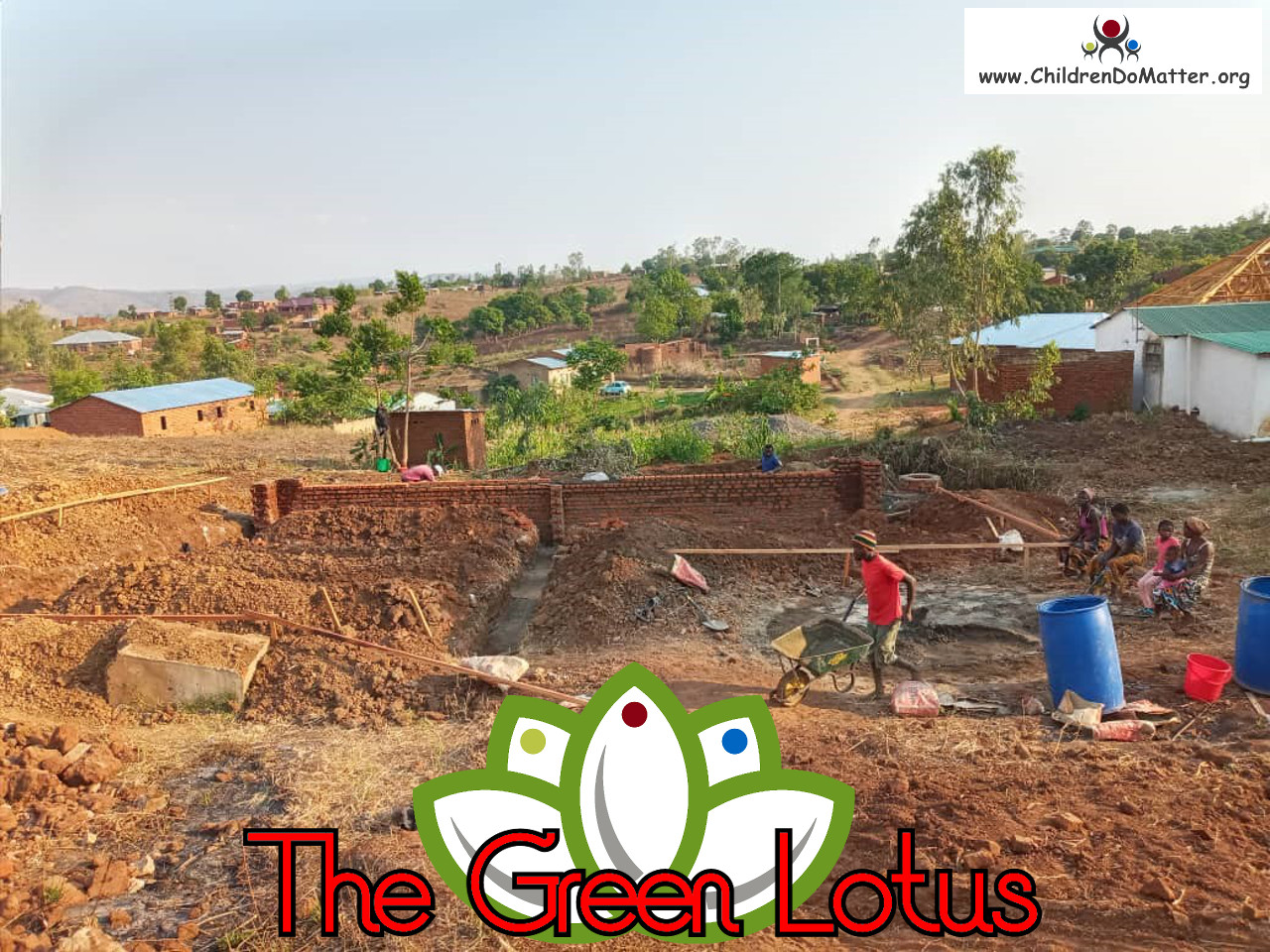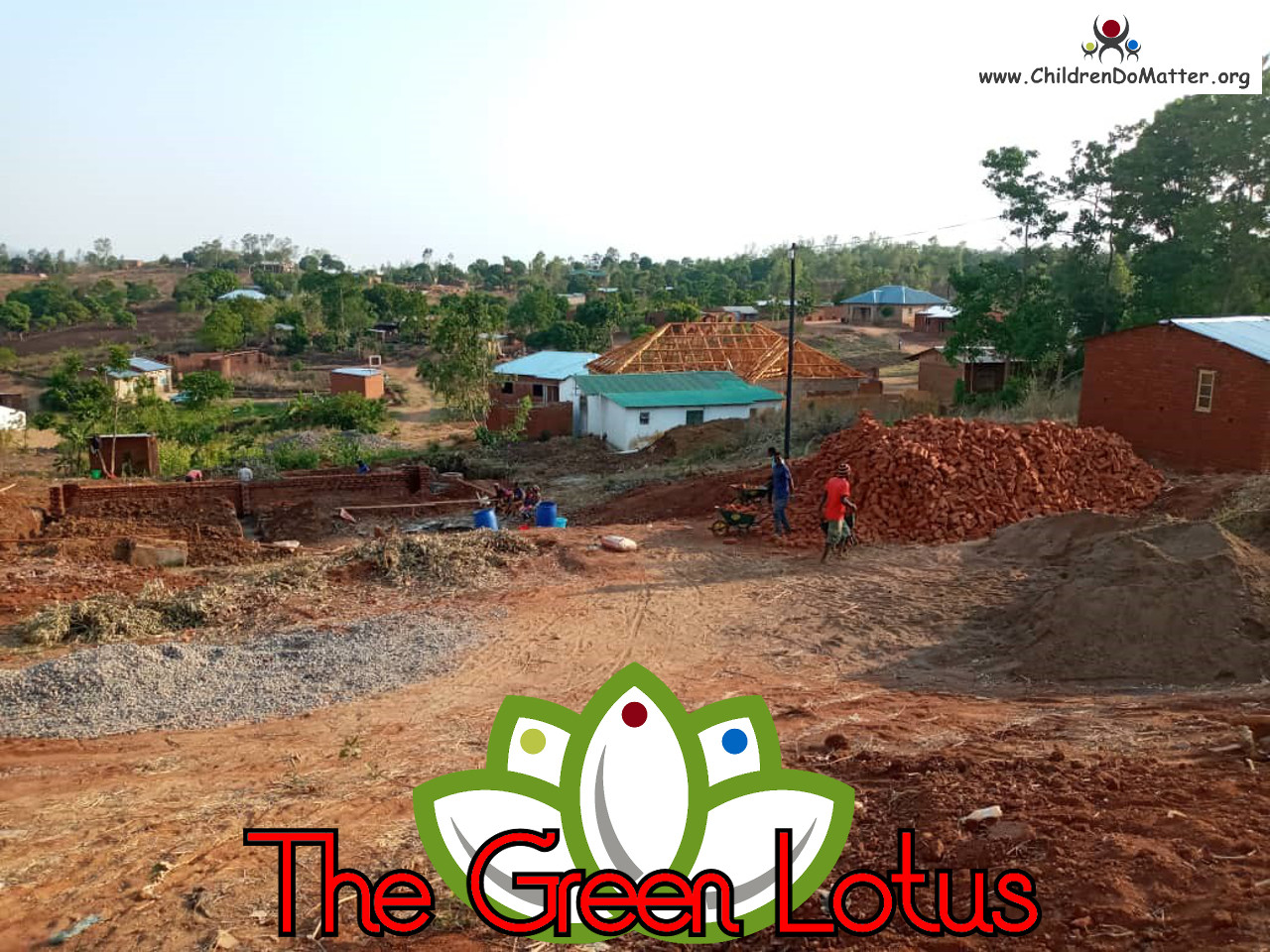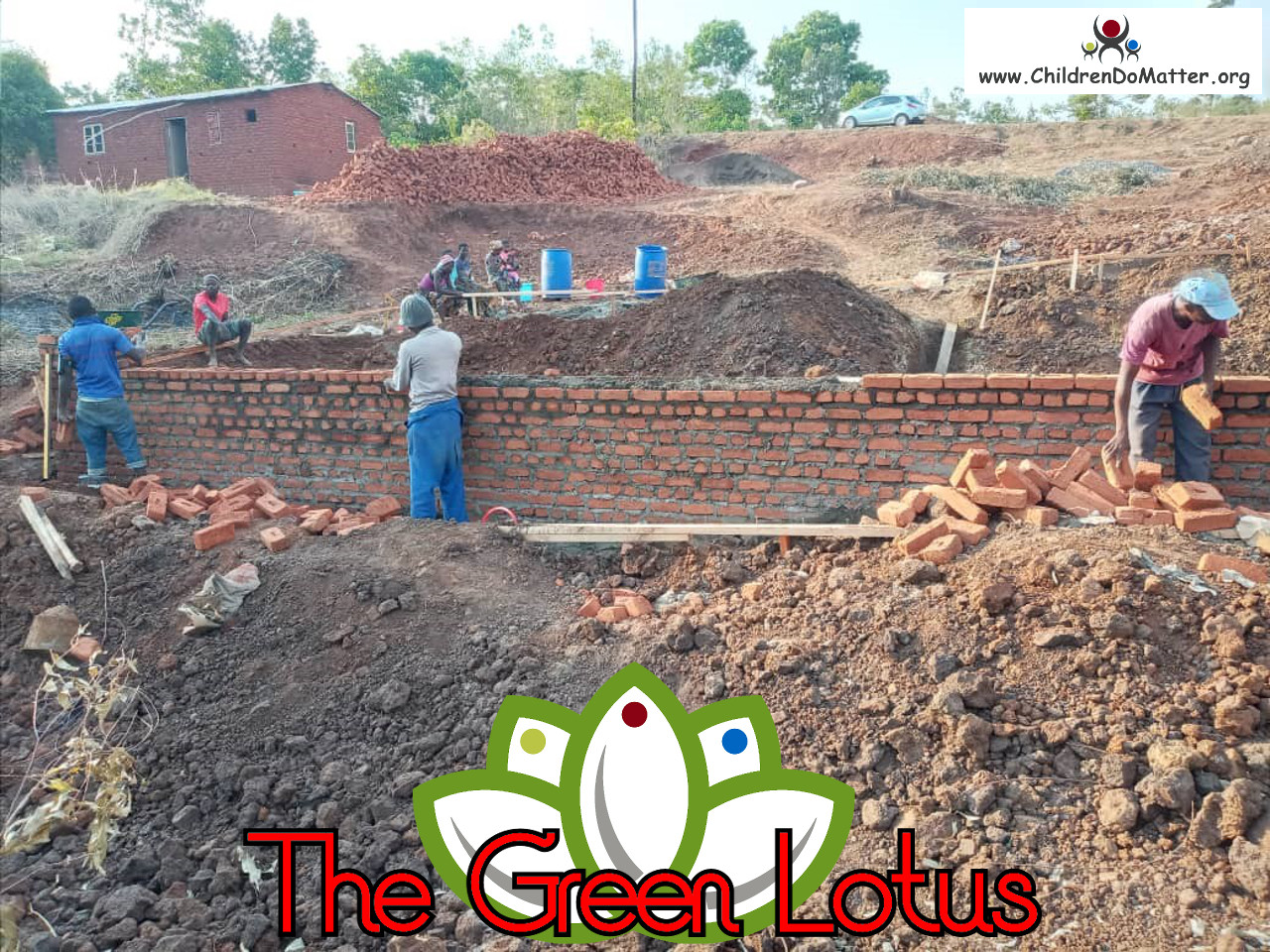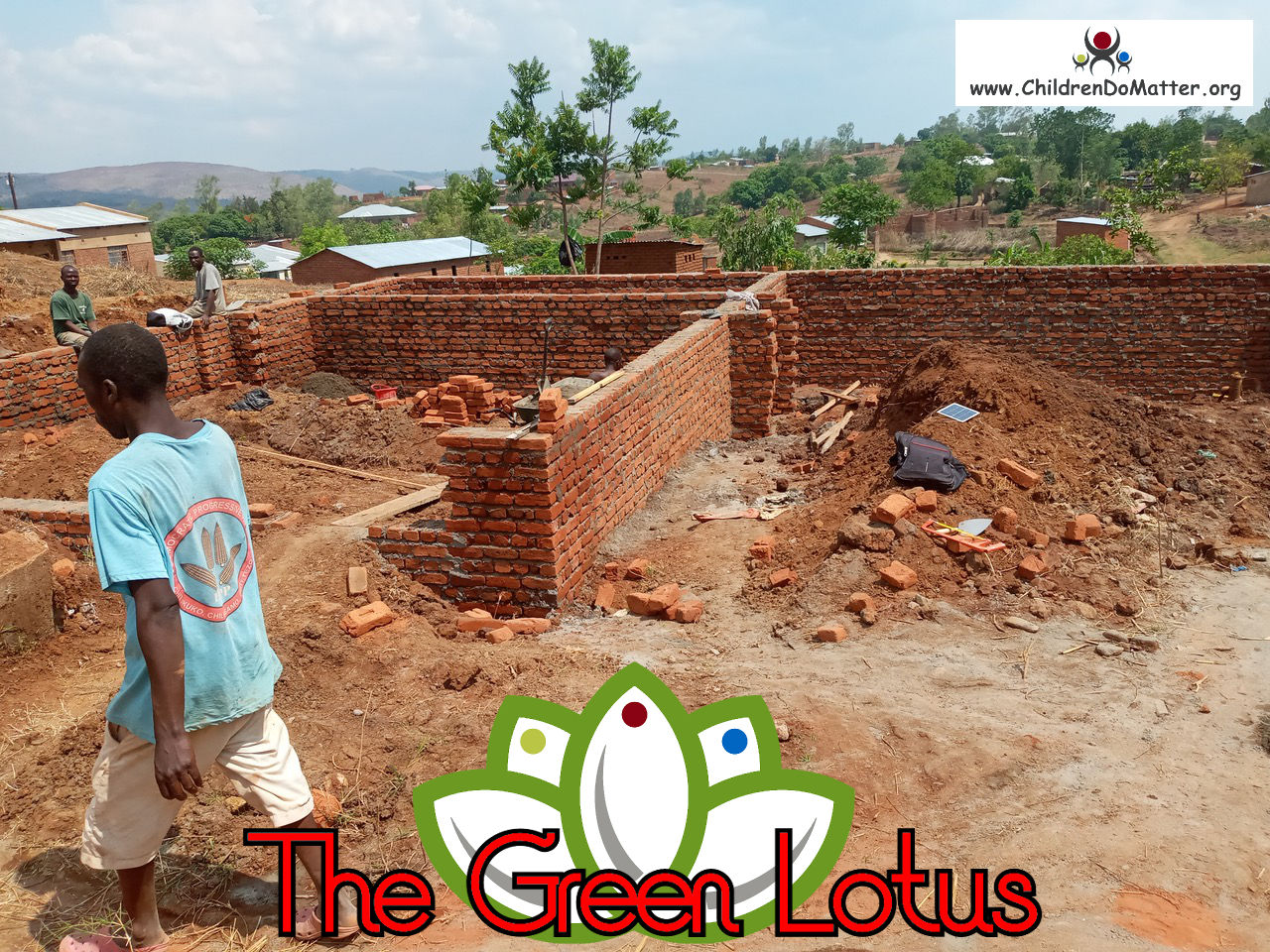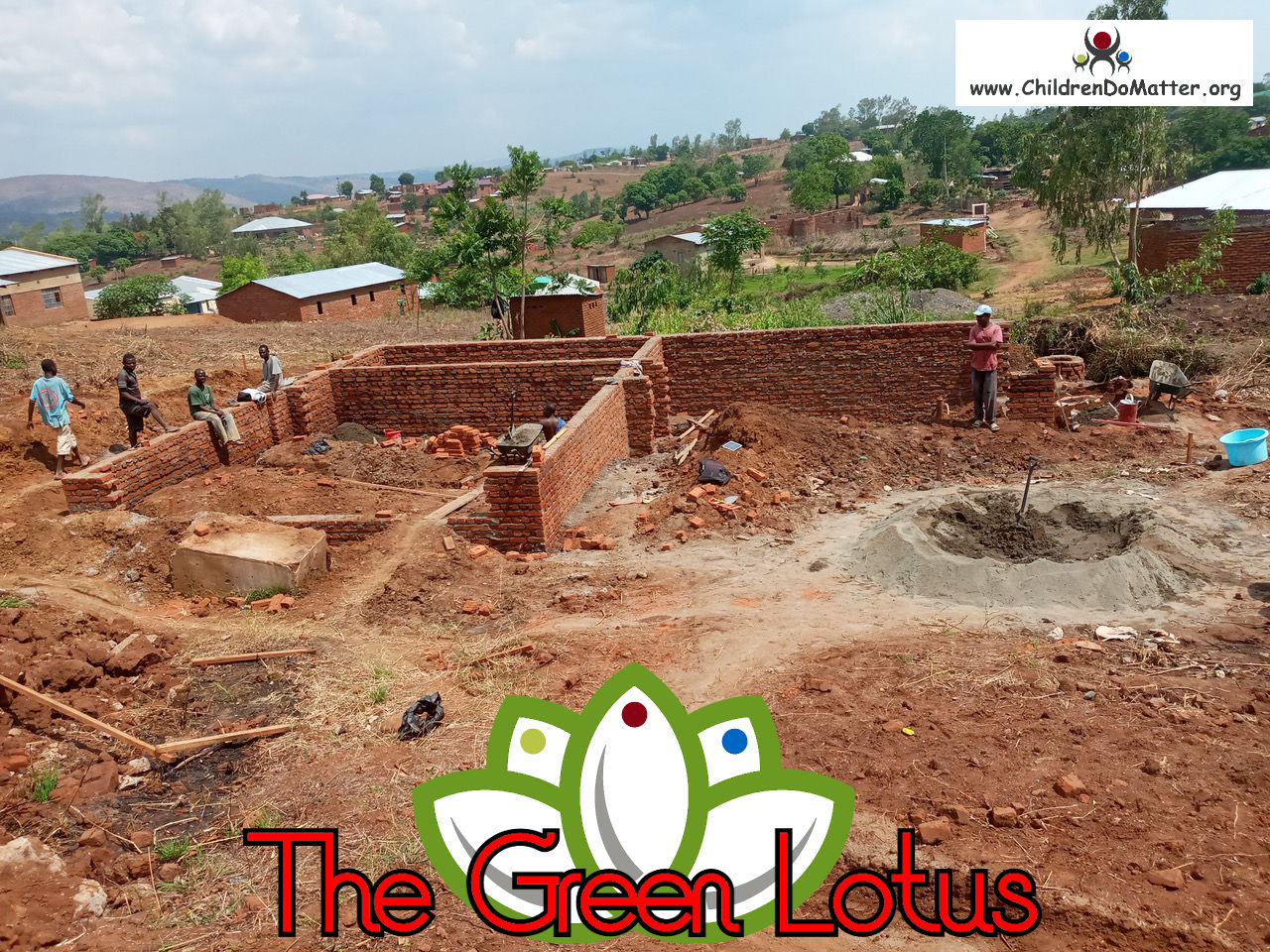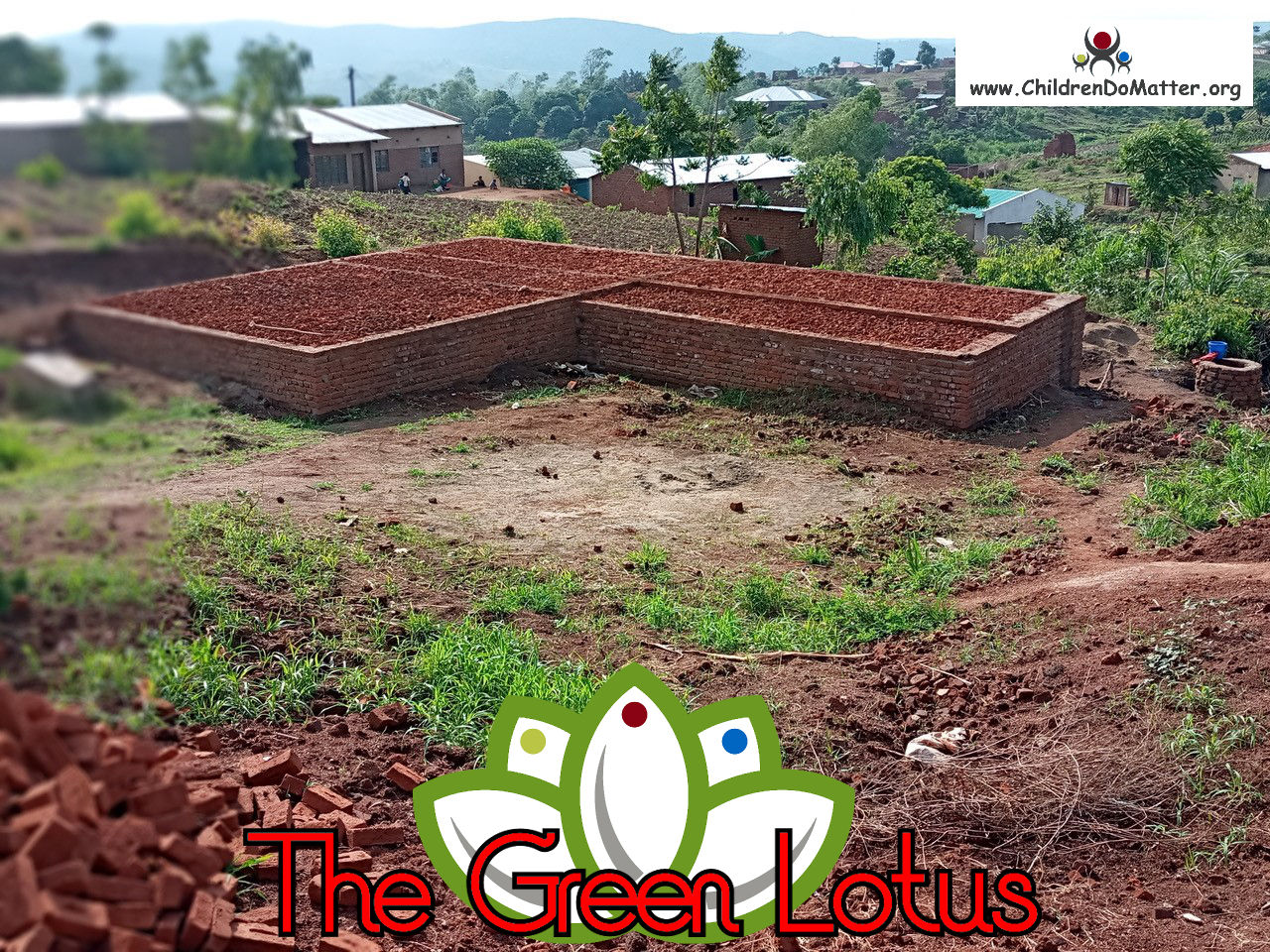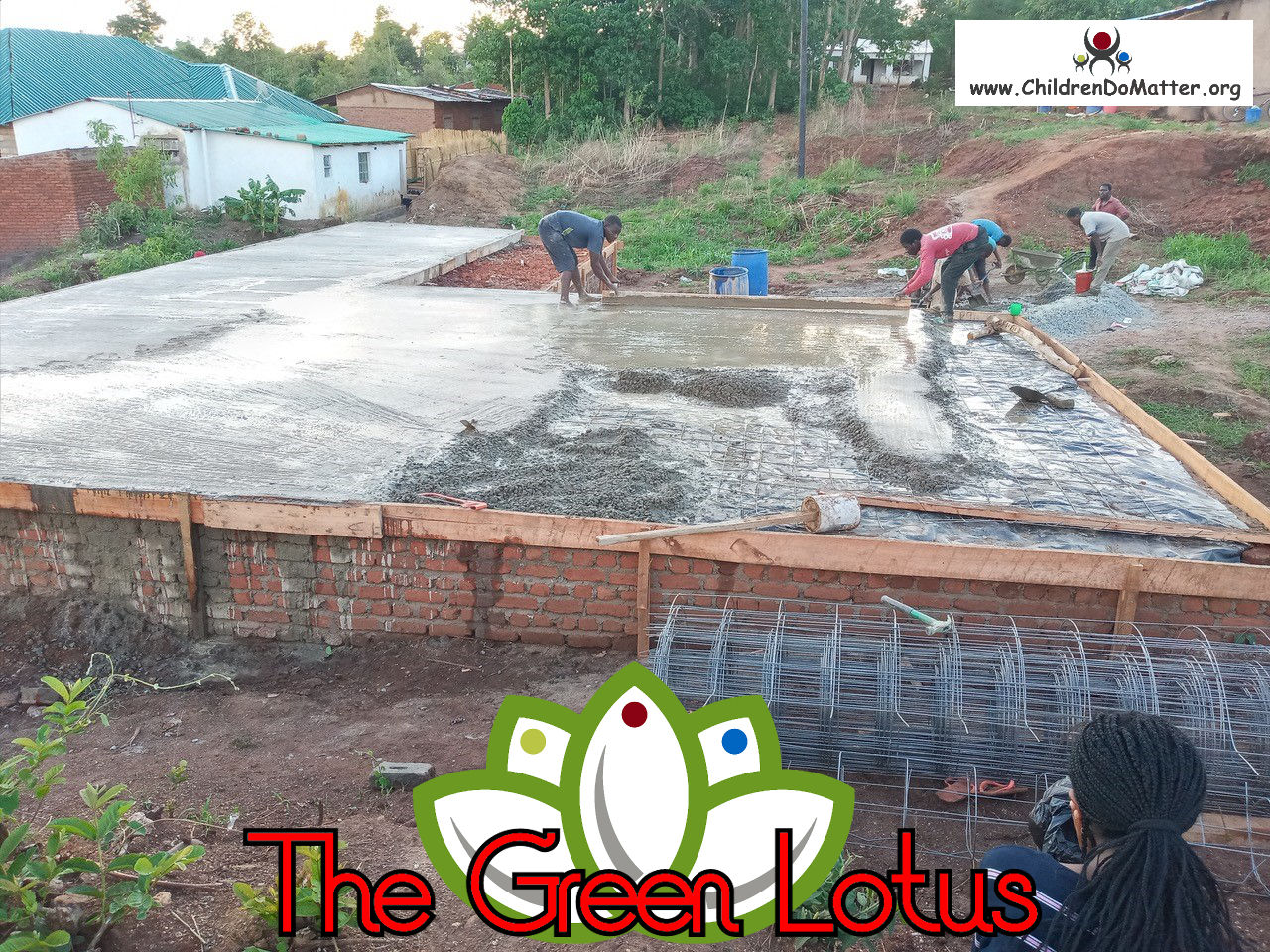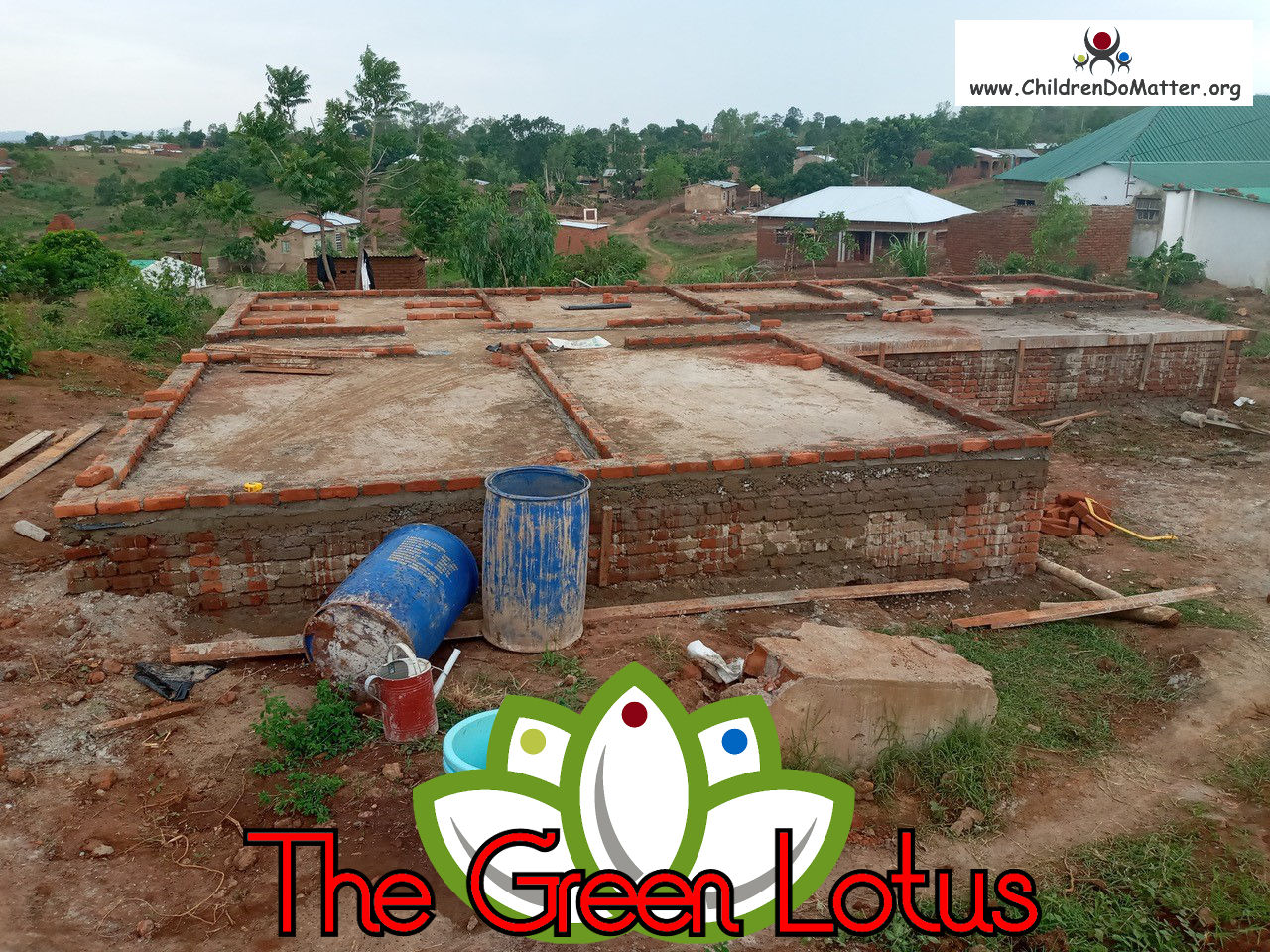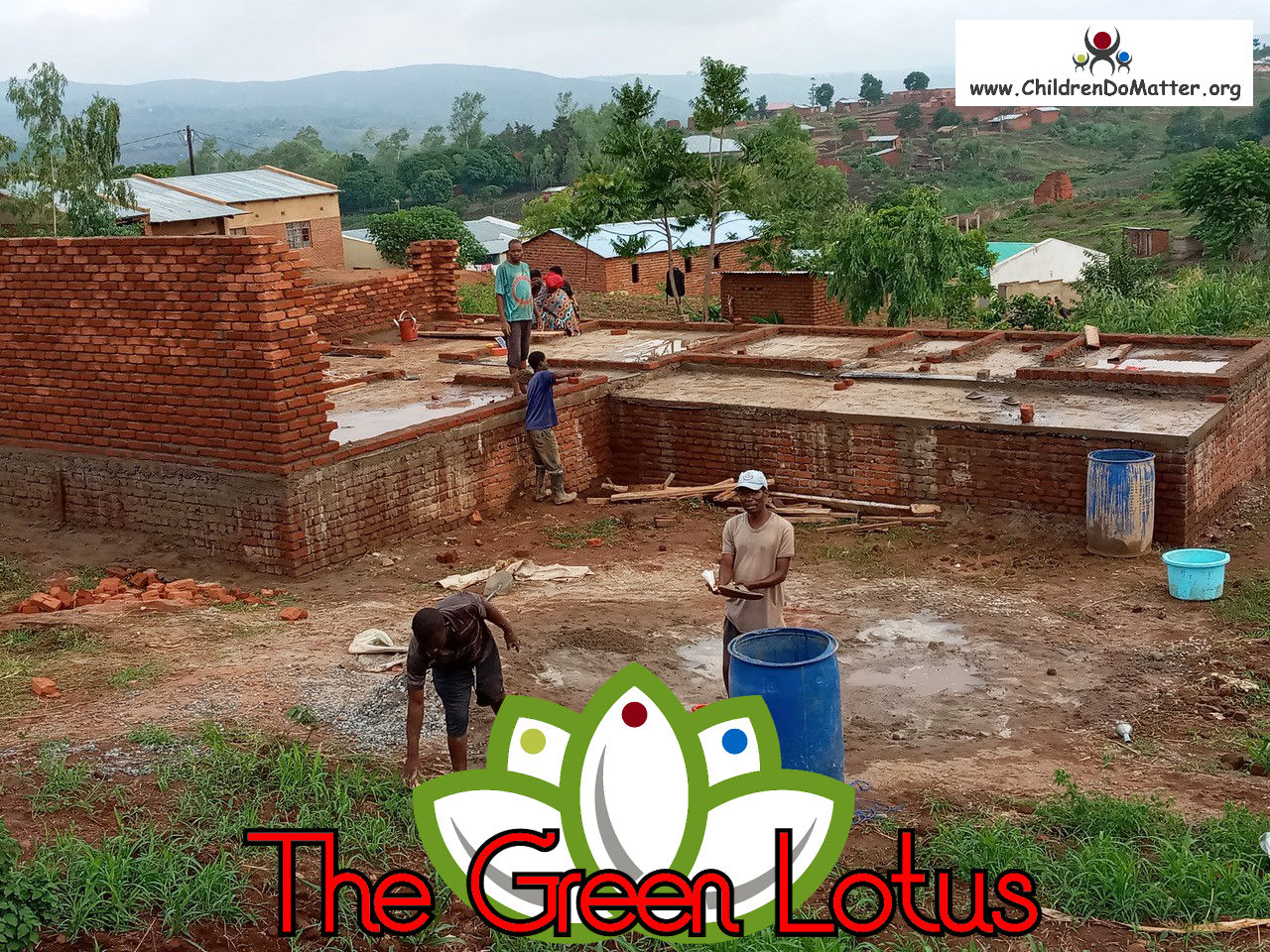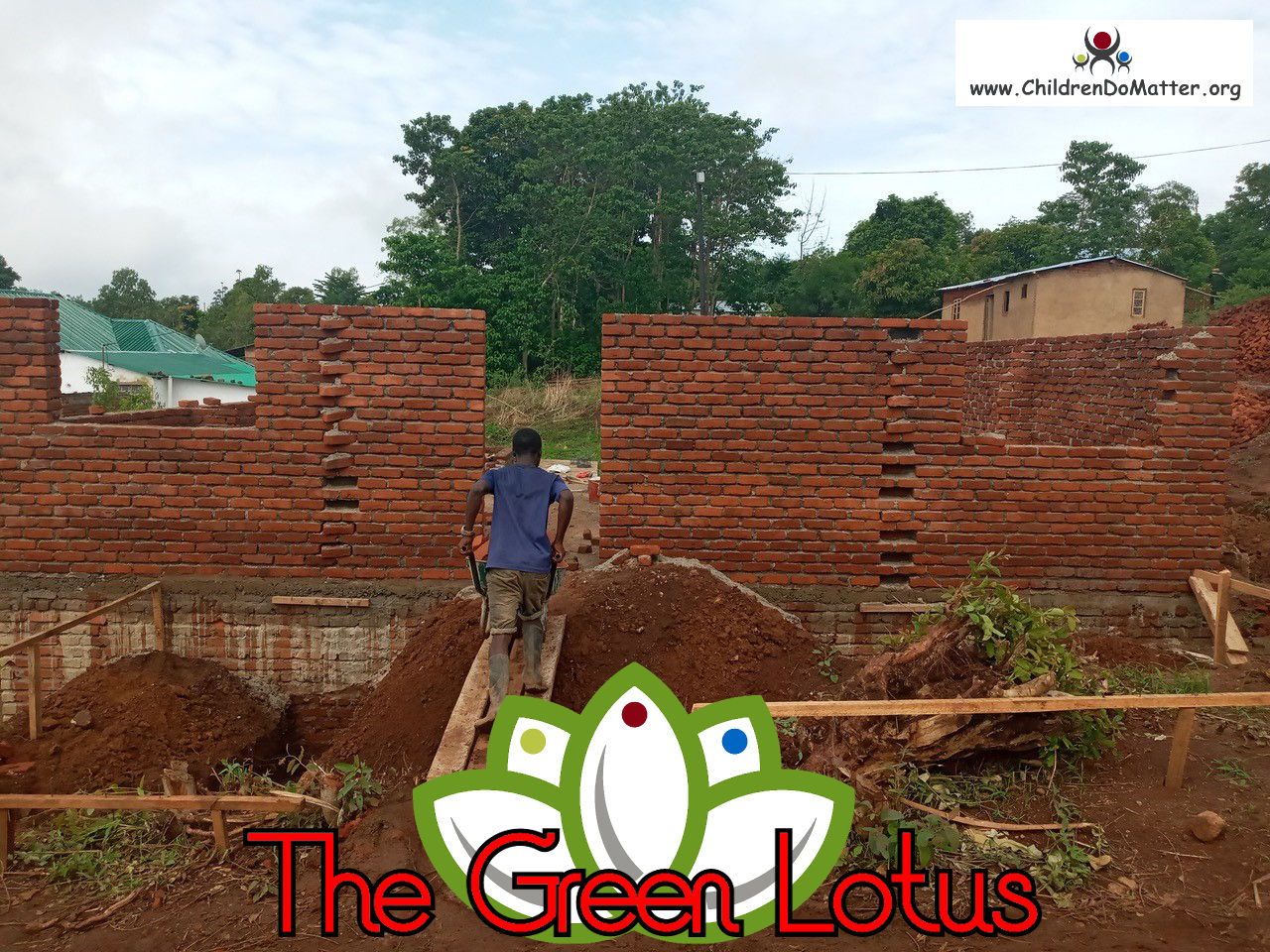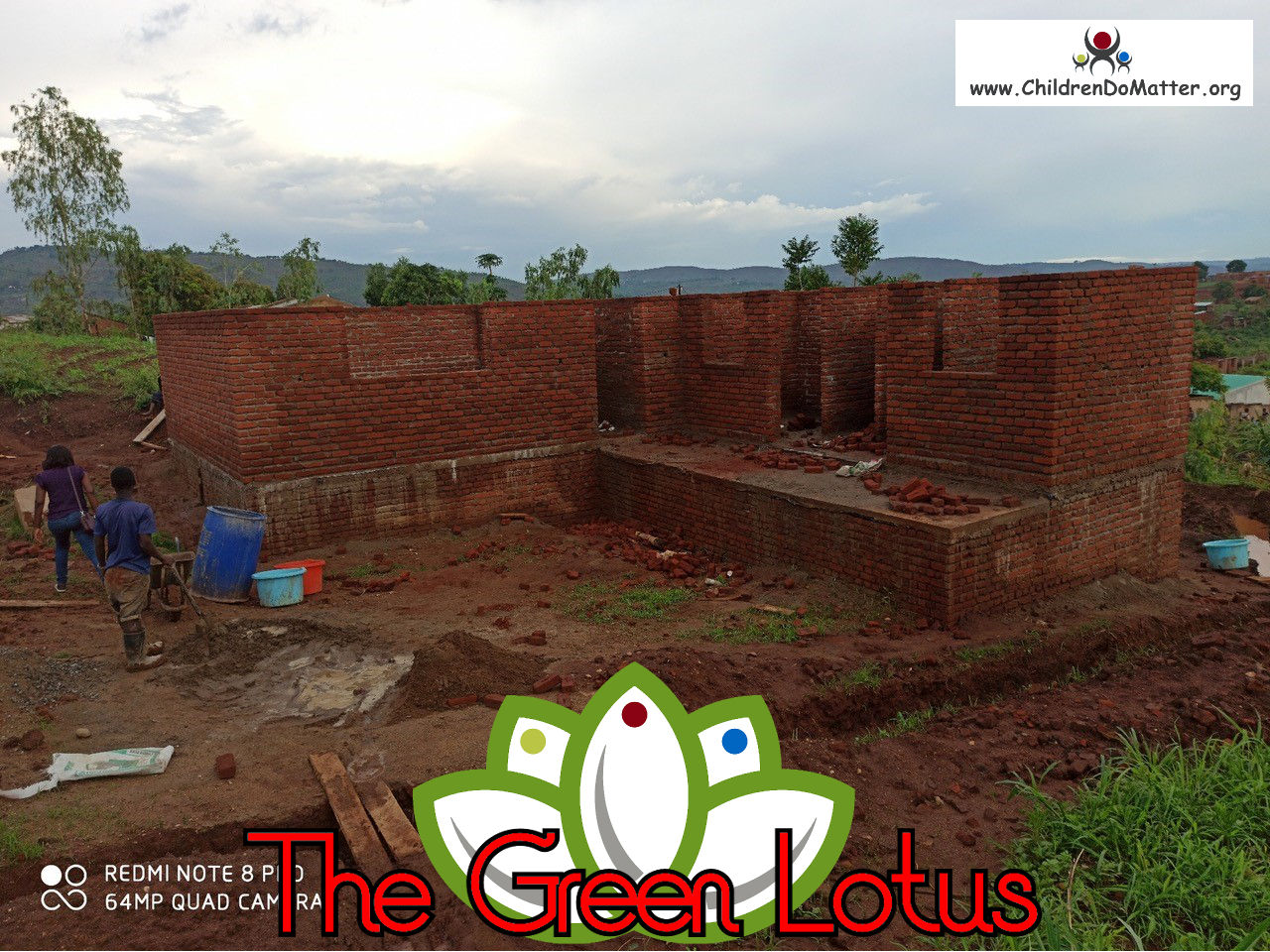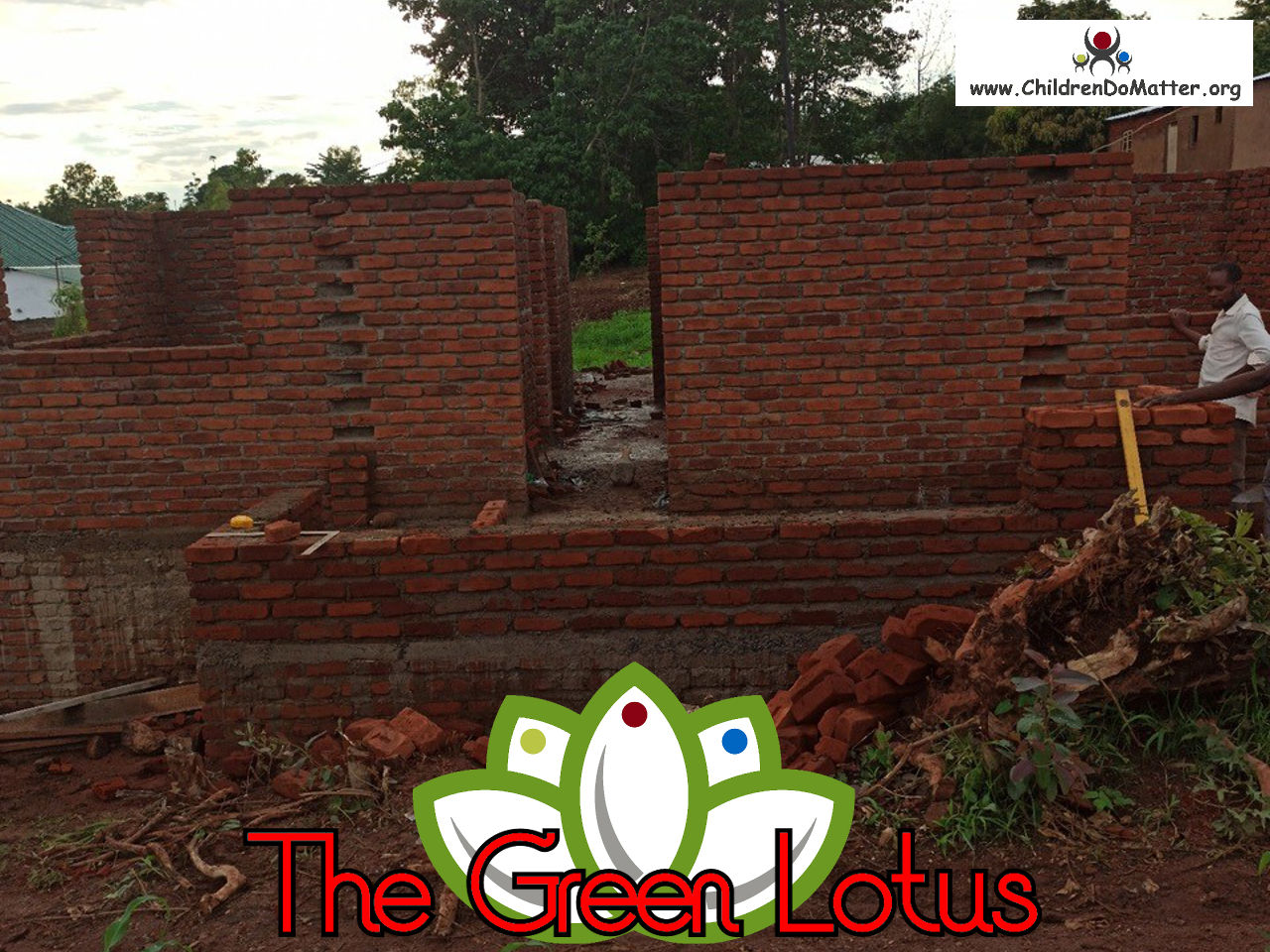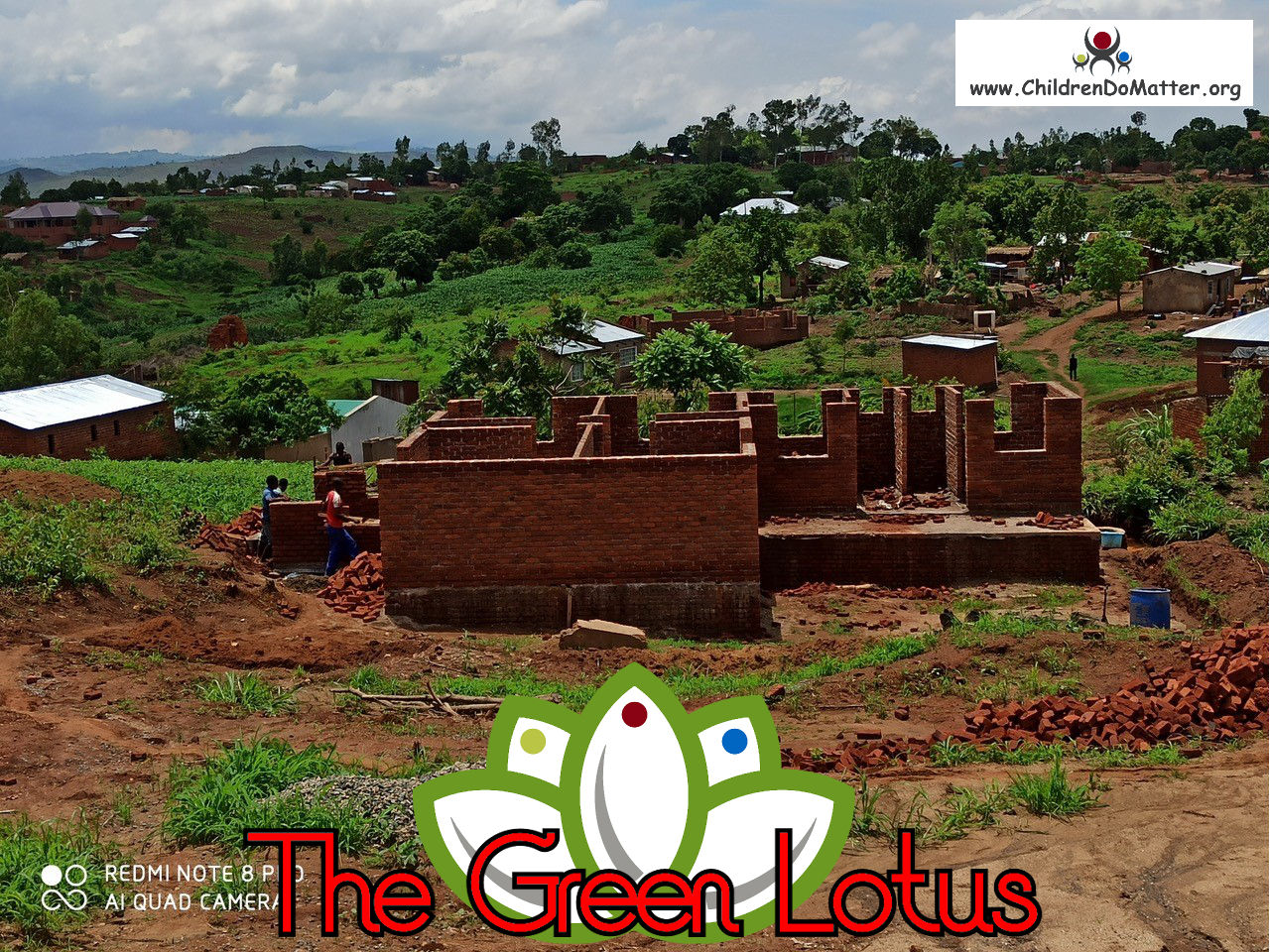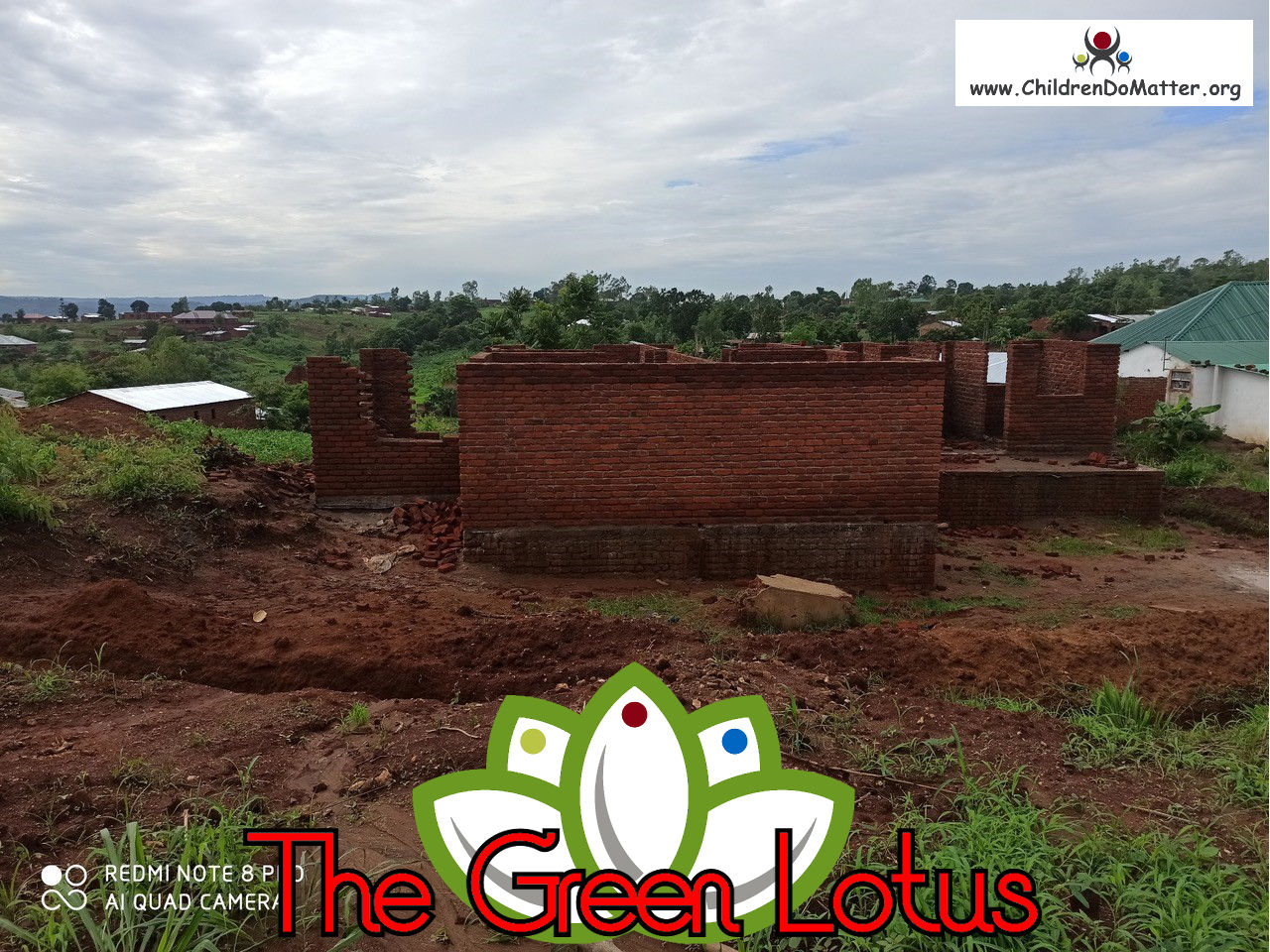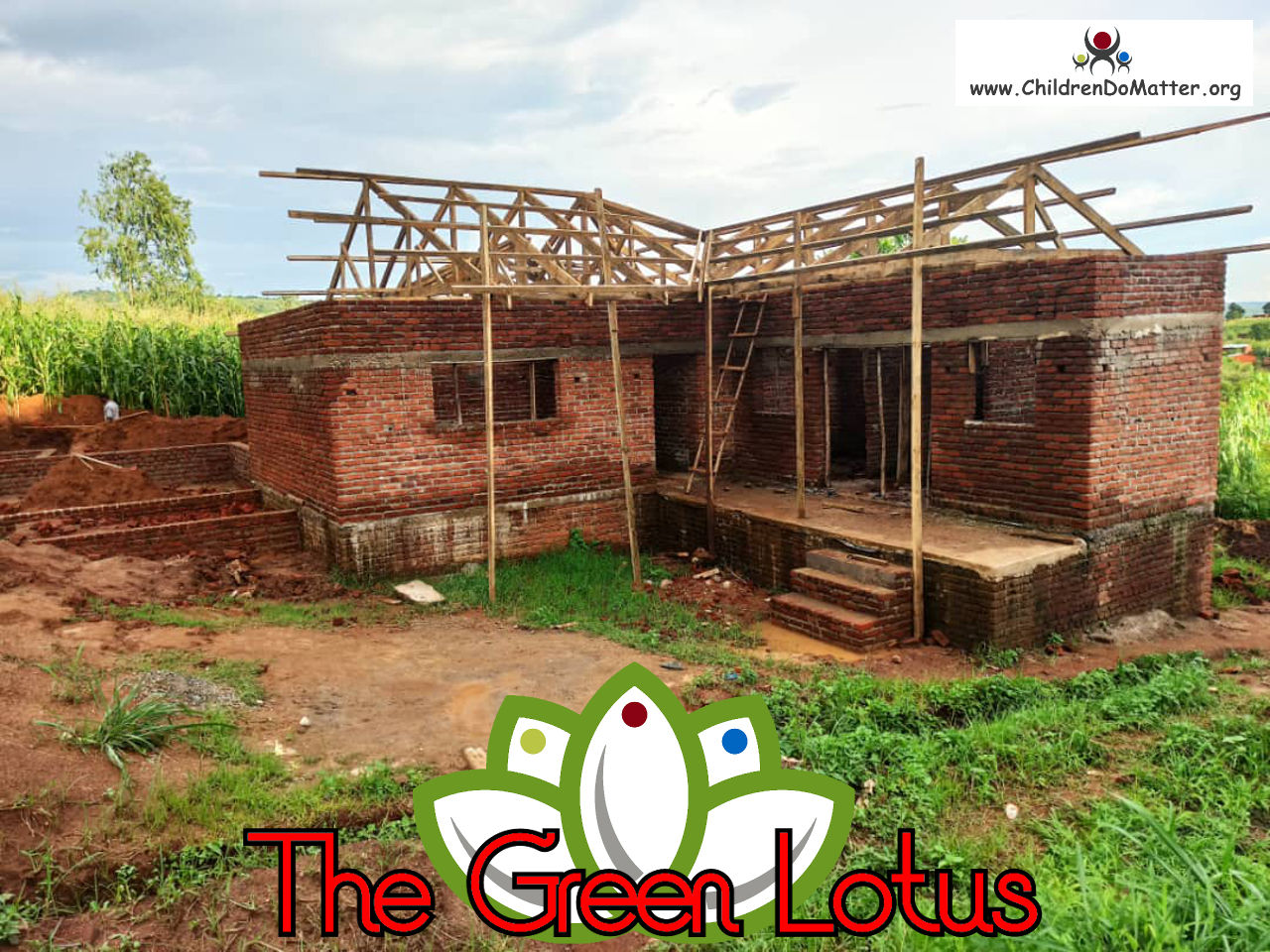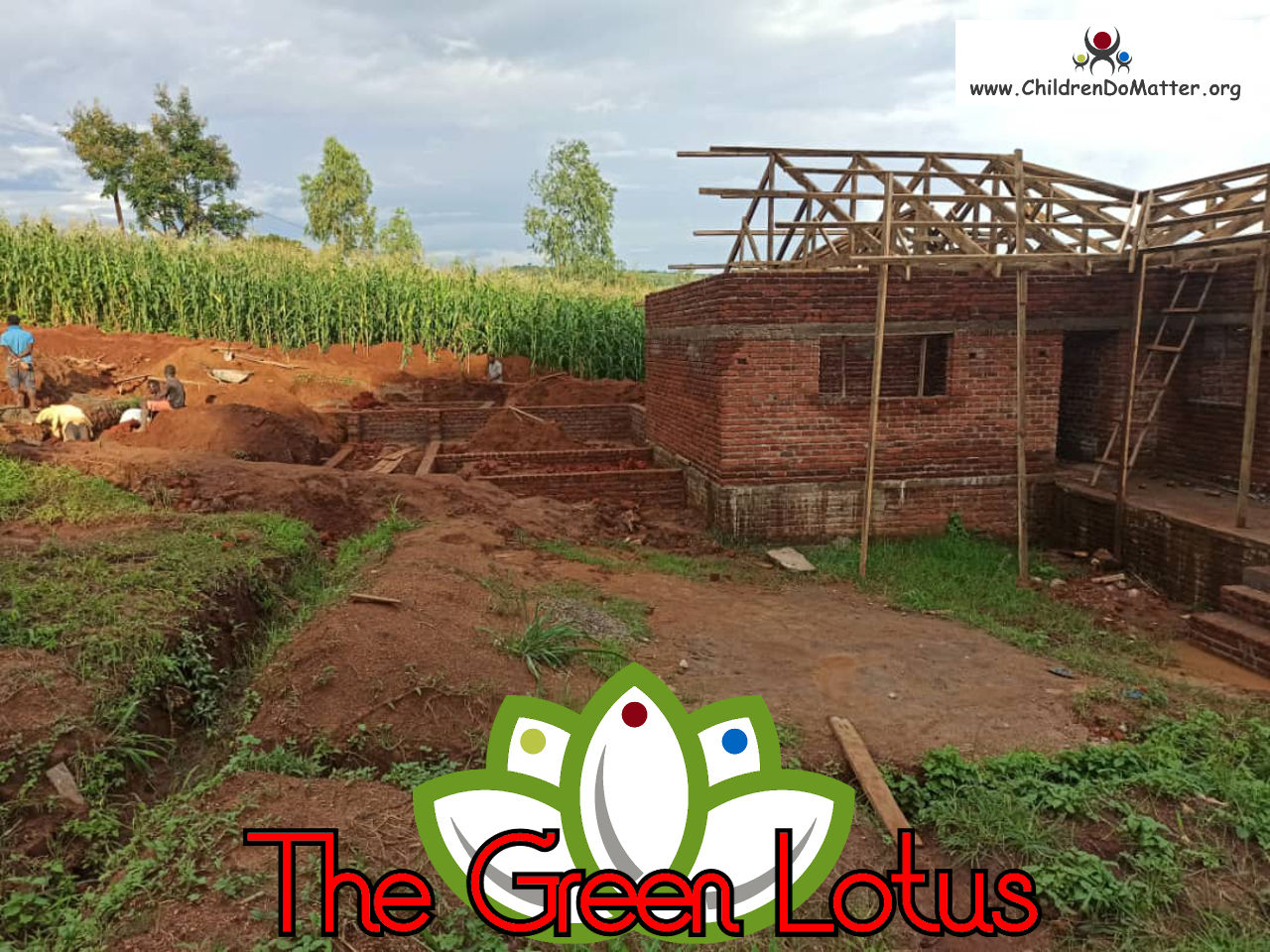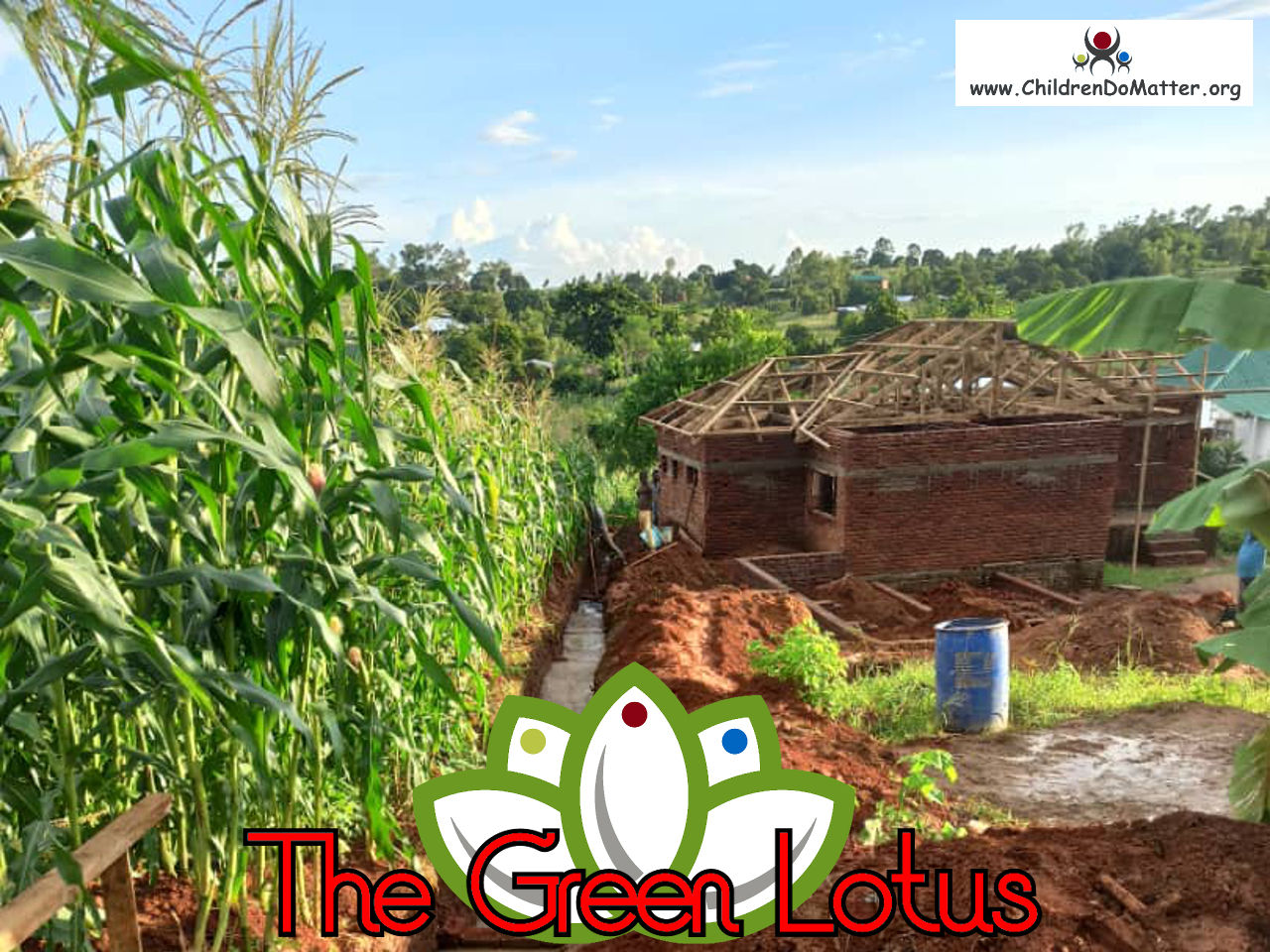 If you want to help us fulfil our project, even a small donation will make a difference to ensure that these orphans have a better quality of life.
Our non-profit organisation uses 100% of the donations for charitable activities ensuring full transparency.

If you want to use another form of payment, please email us at info@childrendomatter.org