Finally the day has come!!! After 2 years our new "The Green Lotus" shelter / orphanage in Blantyre, Malawi (Africa) is now complete and the first 5 homeless girls have just moved in.
They also started to attend the nearby school so can finally receive a proper education.
A matron lives and takes care of them day and night. She is also responsible to educate them in daily chores so they can learn to be independent.
Also on duty is a night time security guard for the girls' protection and safety.
We are so happy for a brighter future we can now offer to these girls.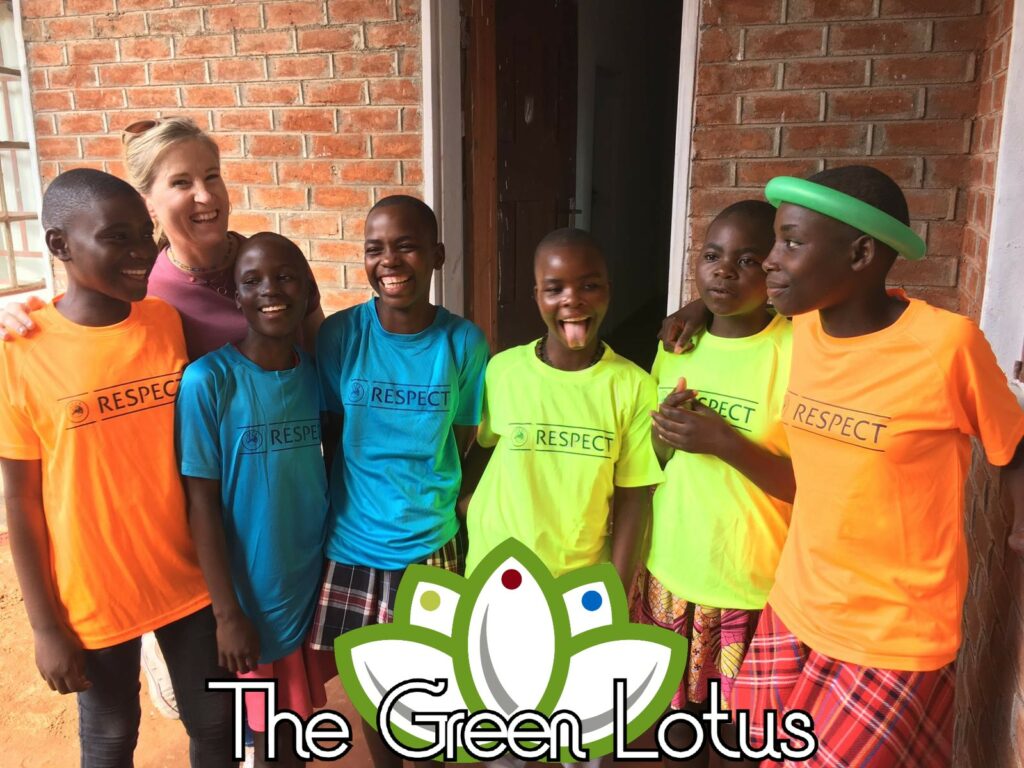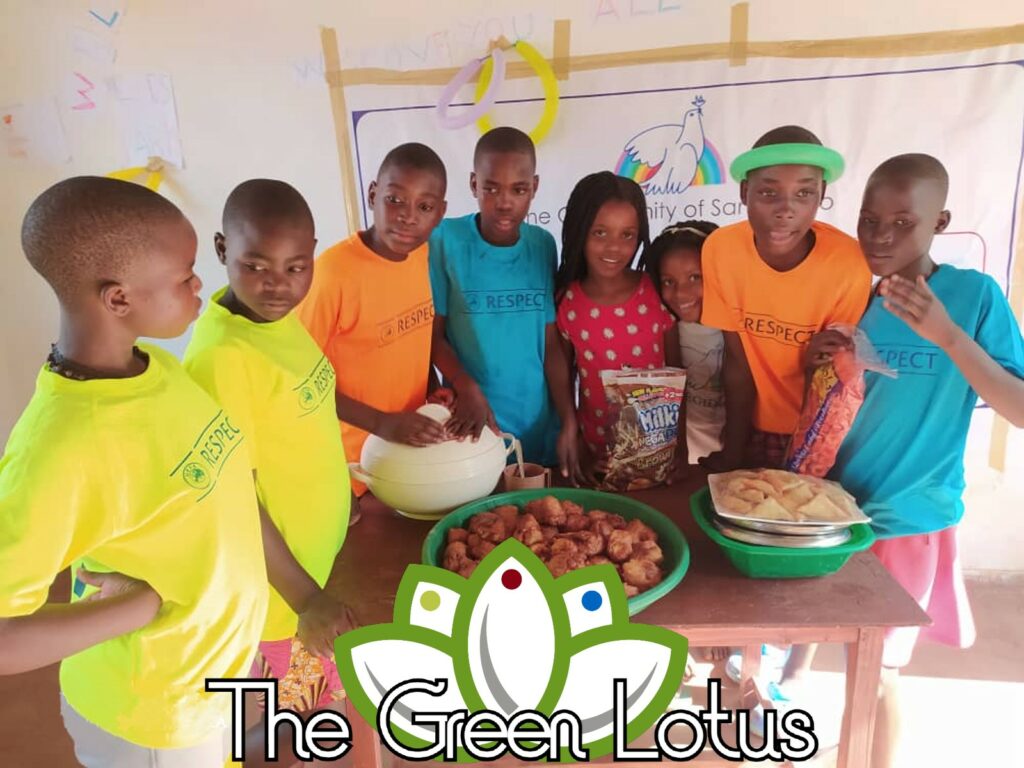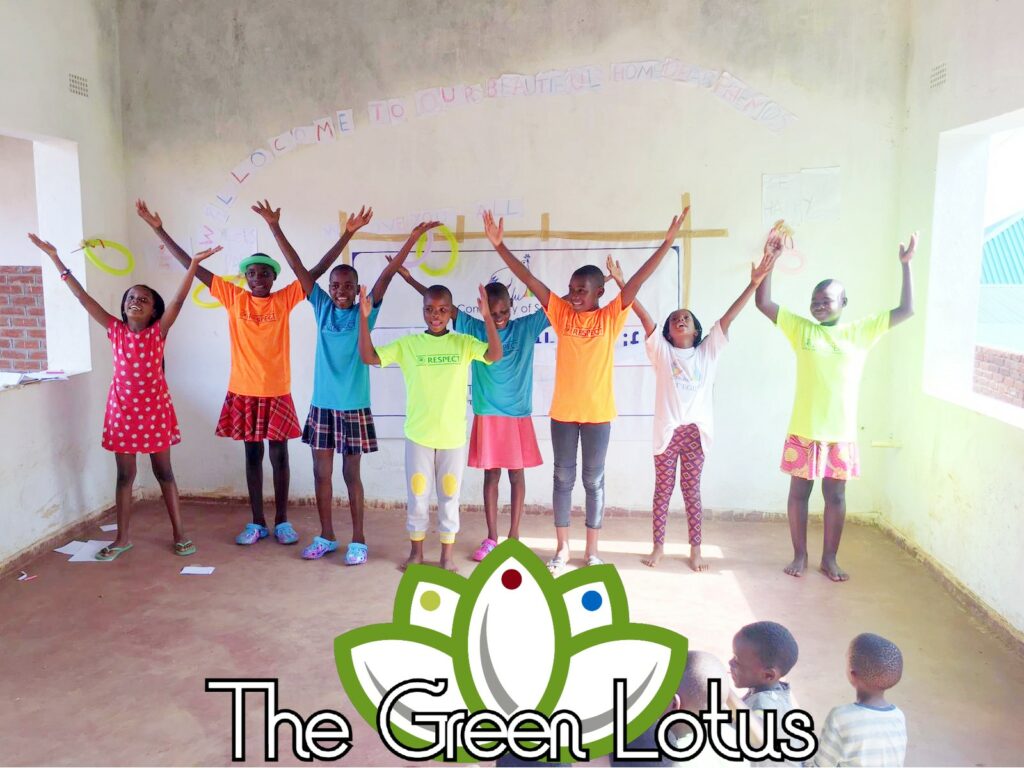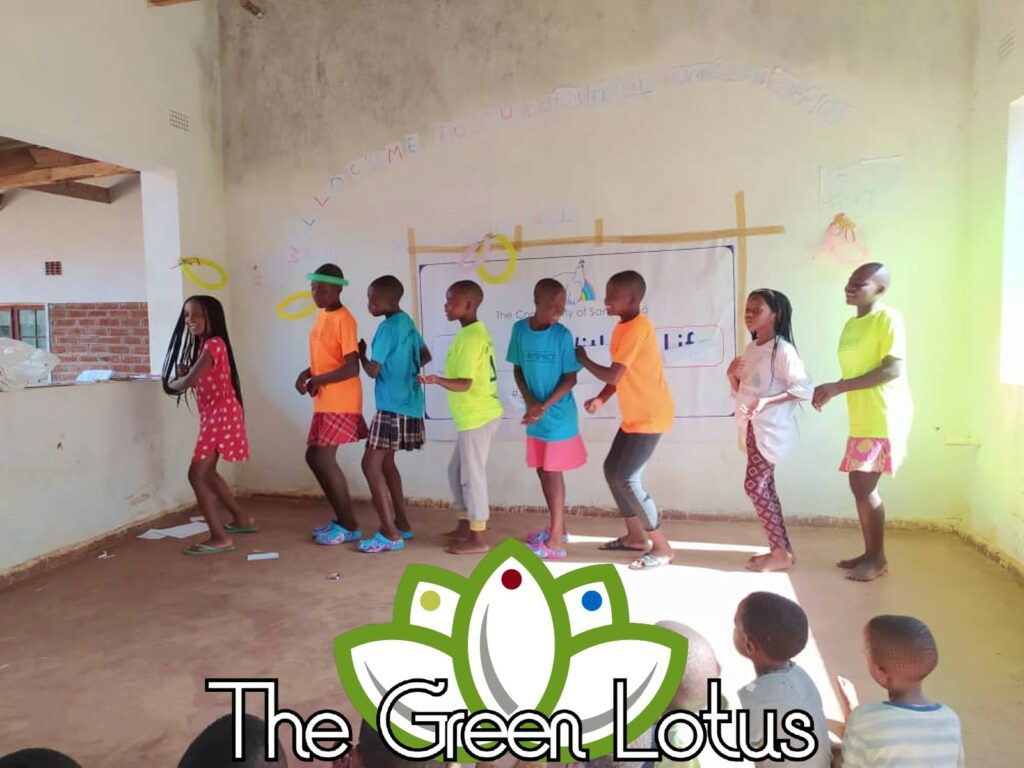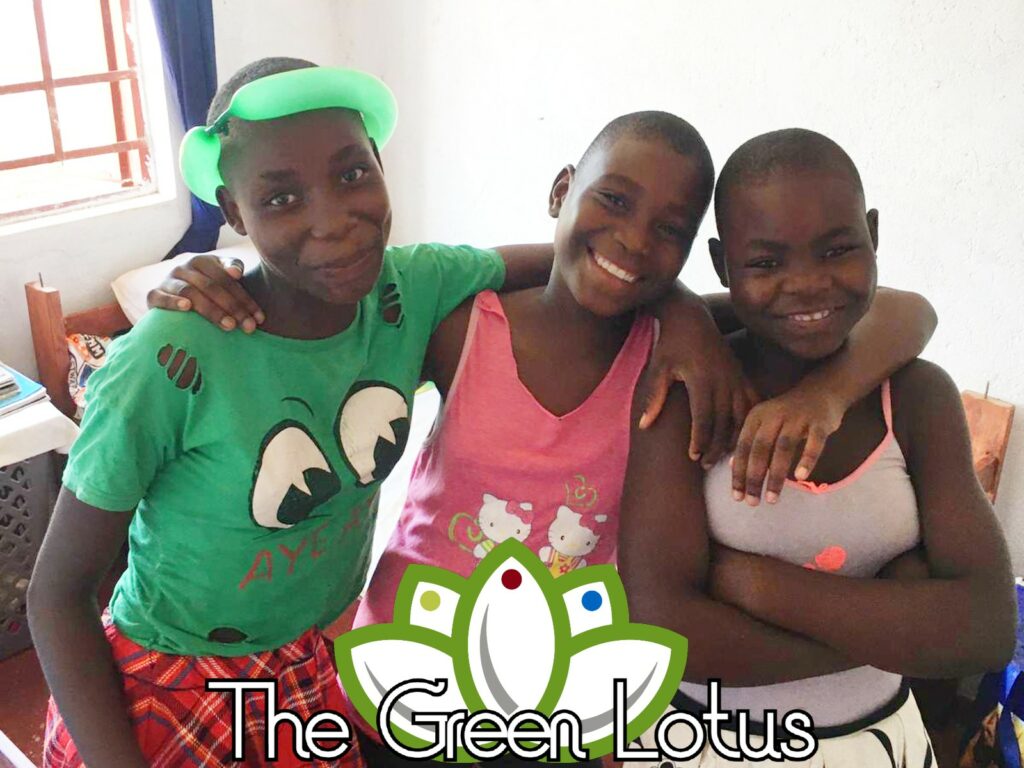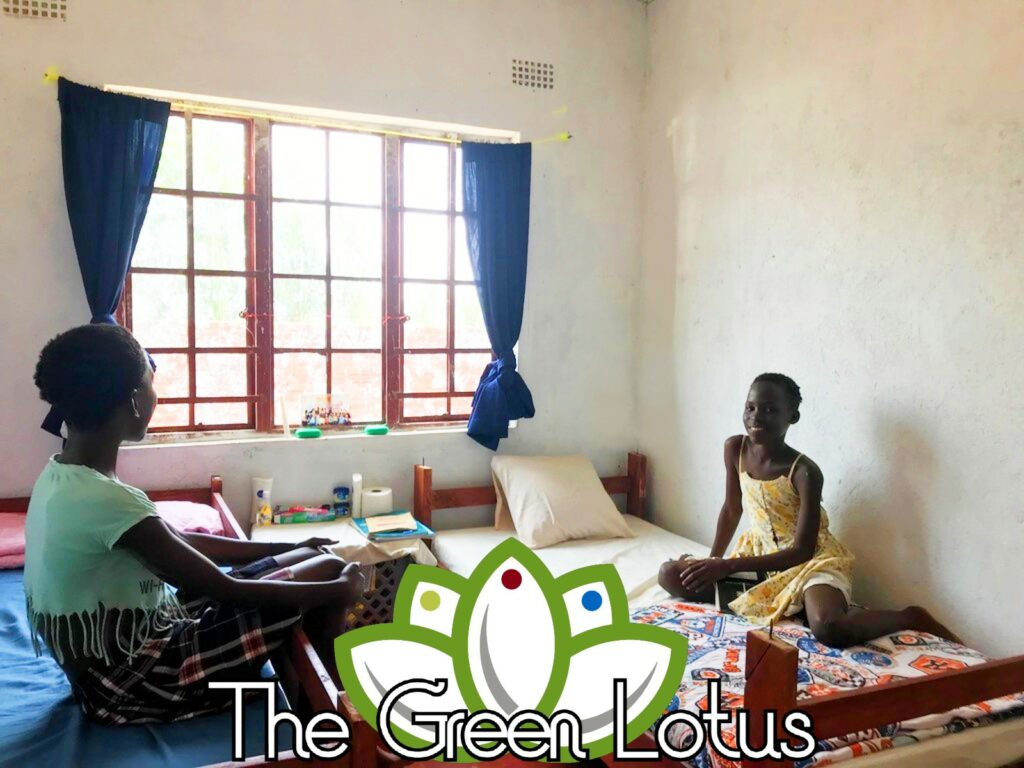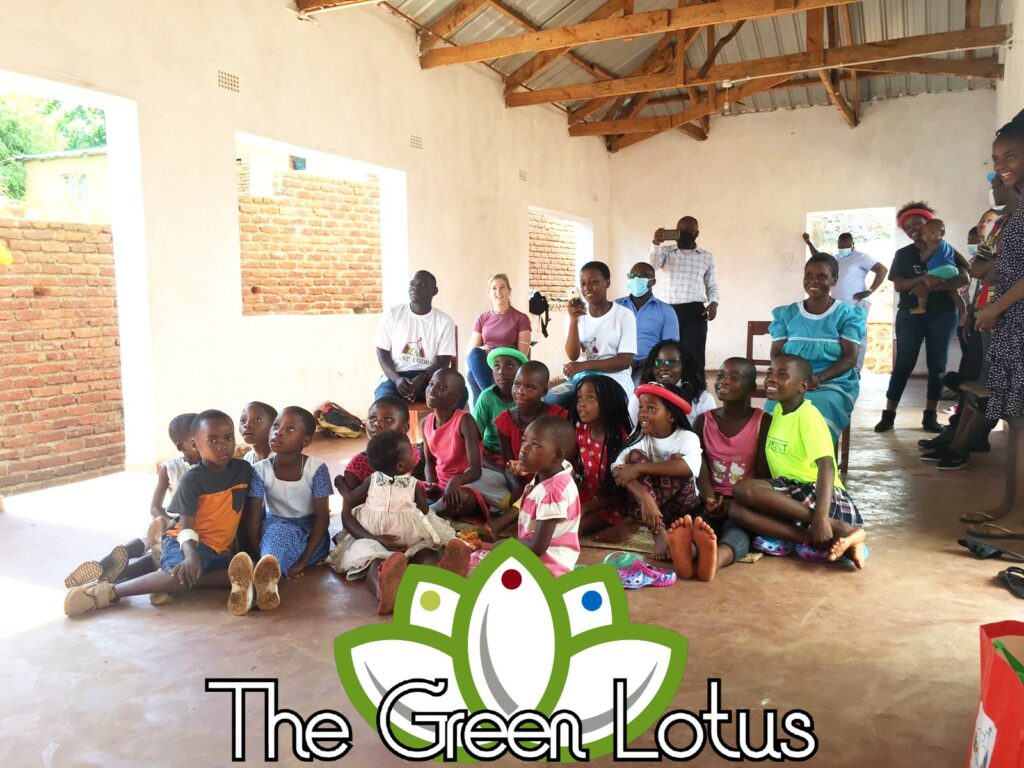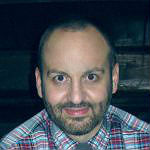 I work in the field of digital marketing and love to travel as much as possible. I have reached a stage of my life where I feel it's time to 'pay it forward'.