The construction of The Green Lotus shelter / orphanage in Blantyre, Malawi is nearing its end. This completes the first part of the project of housing homeless vulnerable young girls.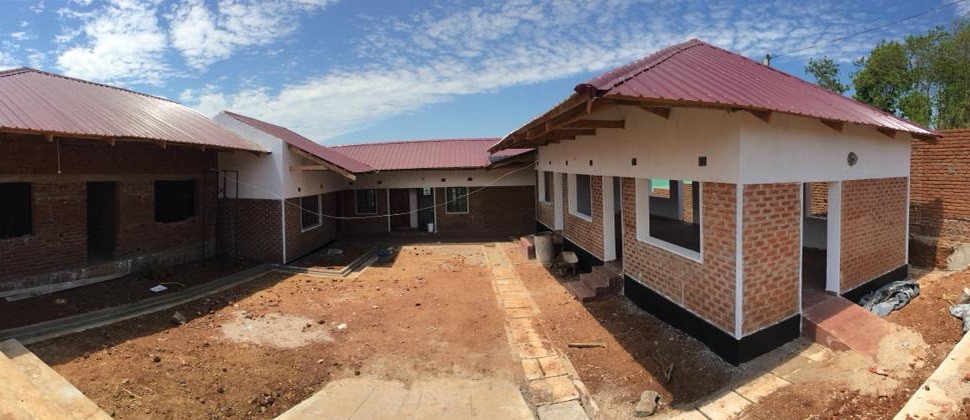 The second part of the project involves the supply of beds, mattresses, sheets, blankets, towels, tables, chairs and various kitchen utensils.
As soon as the water supply is connected and the aforementioned primary goods are provided, the first girls along with a carer and security guard can finally move into the new facility.
If you want to help us carry out our project, even a small donation will make the difference in ensuring that these orphans have a better quality of life.
How to help us
Our non-profit organization uses 100% of donations to charitable activities, guaranteeing full transparency.
Read all info about The Green Lotus home.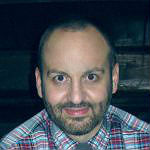 I work in the field of digital marketing and love to travel as much as possible. I have reached a stage of my life where I feel it's time to 'pay it forward'.