It's official! In a little over two months and we will return to Burma to continue the work we started in April 2016. It was our intention to go to the end of October, but we decided to postpone it for different reasons.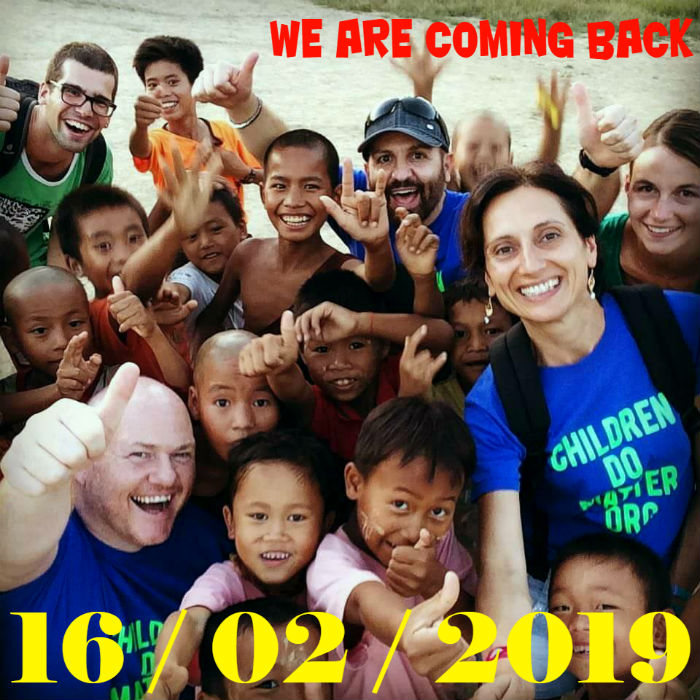 One of the main reasons for postponing the visit in September 2018, was because of one of our Italian contacts Christian decided to visit Burma and, at the same time, to help under our supervision the Sasana orphanage, exactly where we have been concentrating our efforts for the last a couple of years. Christian did an excellent job, providing everything necessary to maintain the acceptable standard of living of the orphans for whom we are striving to do month after month. We have therefore decided to visit after few months so as to distribute the two visits at a distance from each other and be more efficient in our project.
From October 2017 we have been paying a monthly salary to two women who take care of the children. Being all boys, they necessarily need more attention than girls. We have a great project ahead, which is to provide them with 75 bunk beds so they can finally stop sleeping on the ground, even if they are already equipped with mattresses and linen that we have also bought them in the past. Obviously, if necessary, we will still provide them with clothes, underwear, hygiene products, medicines and all that is needed.
In addition to the Sasana orphanage, we will visit two other orphanages nearby and, after evaluating their conditions, we will be ready and determined to do everything possible to help.
If you would like to give a little help so we can better support the beautiful children of Myanmar, please click on the DONATE button here below. Thank you!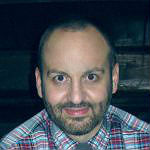 I work in the field of digital marketing and love to travel as much as possible. I have reached a stage of my life where I feel it's time to 'pay it forward'.