Exactly one year since our visit to Burma, we return to put into practise everything we have worked for and said we will do, especially at the Sasana orphanage. No longer just the three of us, but four this year, as Patrizia from Italy who has recently been involved in fundraising also joined us.
This time no train journey, but a 7-hour mini-van ride for 143 miles through the more rural areas from Mandalay to Inle Lake. We arrive at Nyaung Shwe exhausted, but reassured by the fact that in less than 12 hours we will again be with the children of the Sasana orphanage. At first the children look at us timidly, embarrassed and not quite sure, however the next day, the joy and smiles that were printed on their faces just a year ago quickly return.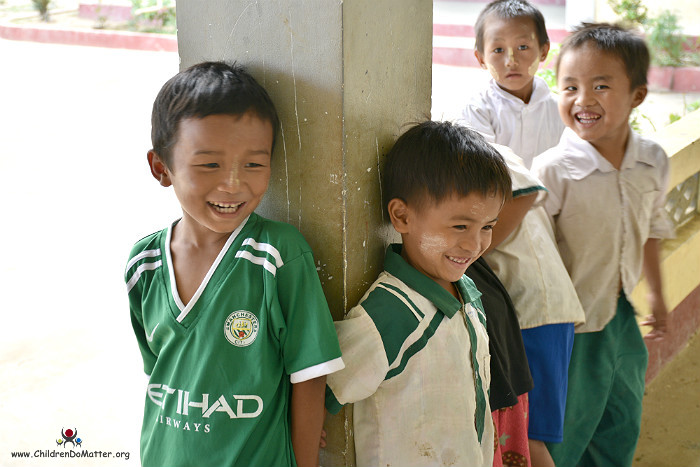 After a thorough check of the orphanage, we noticed with regret that things had not changed very much: the dormitories are still dirty, disorganised and are left so messy. The same could also be said for the toddlers: sweaty and dirty clothes, kids who were barefoot or had holes in their shoes and not to mention the state of the skin on their heads and on various other parts of their bodies. Such a sad situation!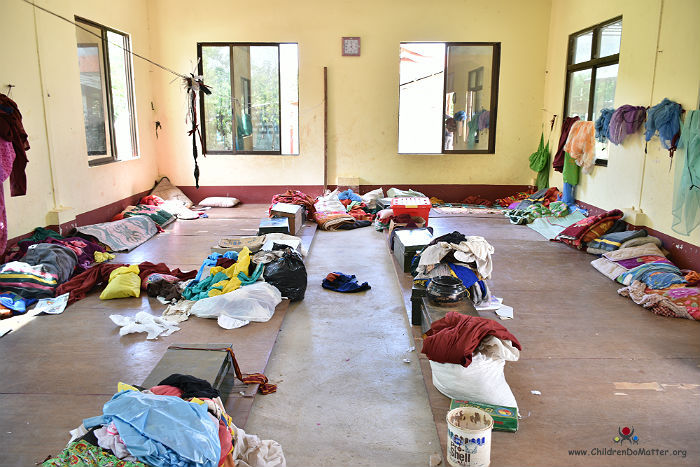 The two very young teachers we met last year are now gone, but there are 5 teachers there. They are all friendly and they also wear a uniform which is similar to that of children, apart from the monks of course. Their knowledge of English is really minimal, almost non-existent, including the "theoretical" English teacher. Presumably they adopt an obsolete teaching method. The classes are however organised well according to the ages of the children and their learning level. Older children attend the public school outside of the orphanage.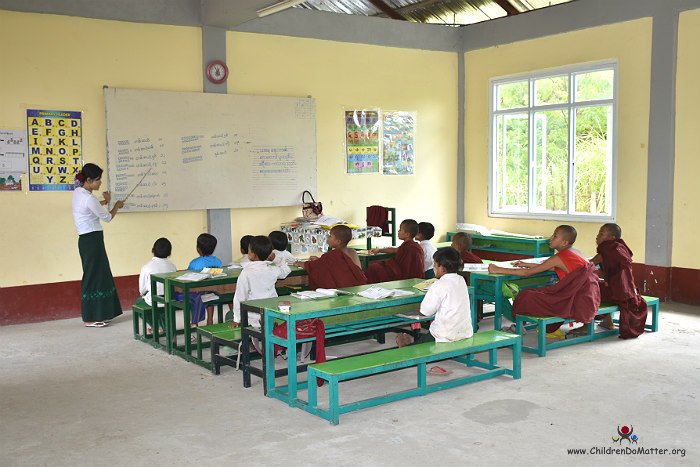 We had long and interesting conversations with Bhon Bhon, the chief monk (director) who was helped by Soe Soe, who despite the fact that she speaks English, the mutual misunderstandings and inconsistencies of what we were told were enormous. We realised, even more than last year, that organisation is not their strong point. They only ensure that the kids have food to eat, but for everything else the rule seems to be "do not do today what you can do tomorrow." Although communication was not fluent because of language, we were able to outline our position to improve the conditions of the orphanage for the long term.
During this journey we have achieved the following goals:

Replacement of 7 wooden bases in dormitories and assembly of a wooden platform at the school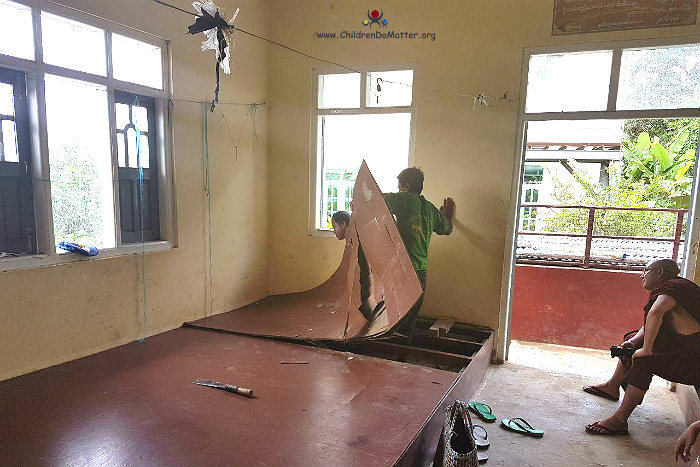 °
Cleaning, disinfestation and sterilization of the dormitories and the purchase of the relative products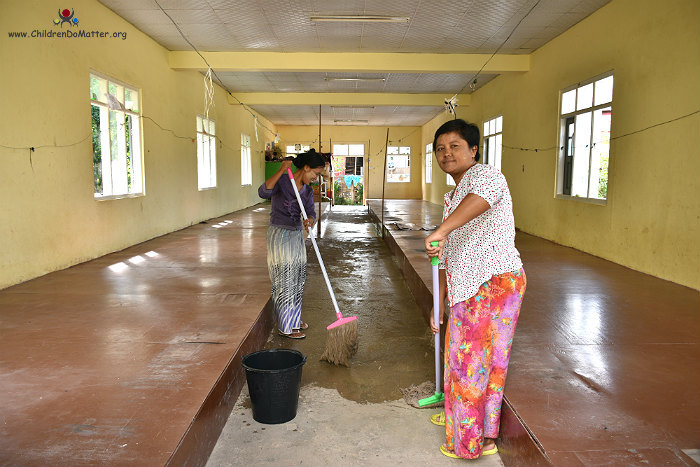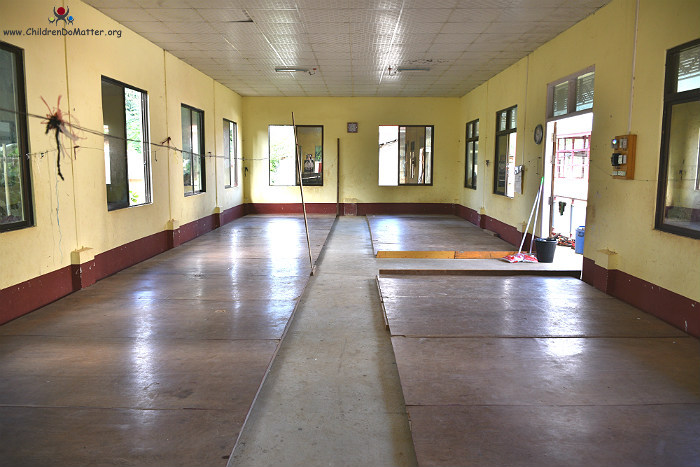 °
Purchase of 120 mattresses, bed linen, pillows, pillowcases and large containers for personal items such as clothes and books etc.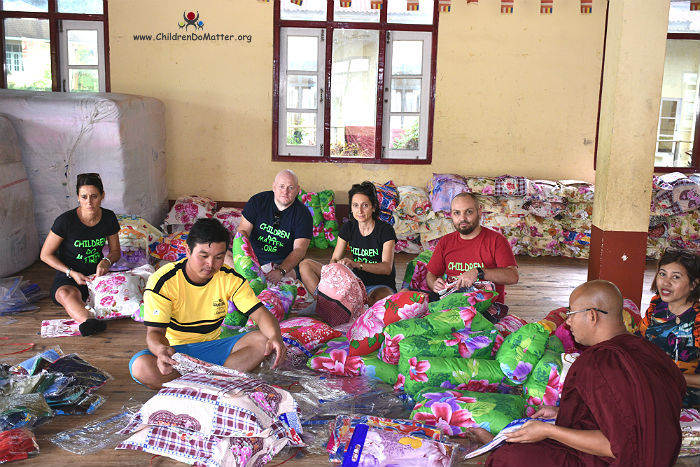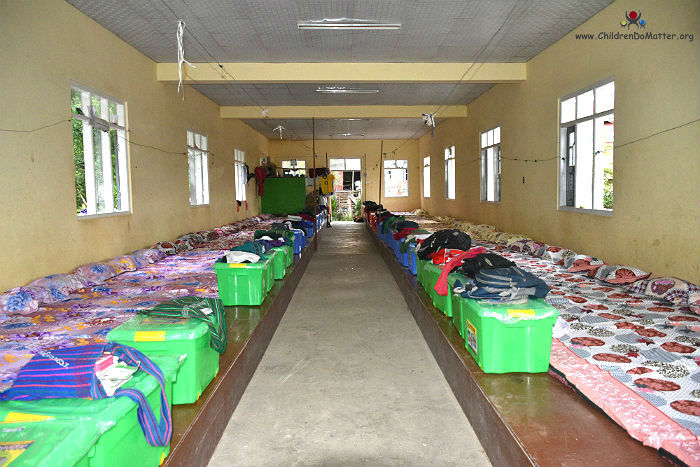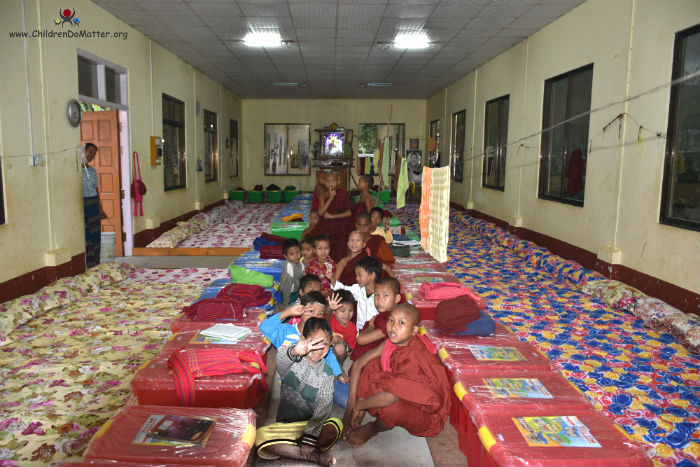 °
Purchase of 88 sets of clothes (T-shirt and shorts) + 240 pairs of flip flops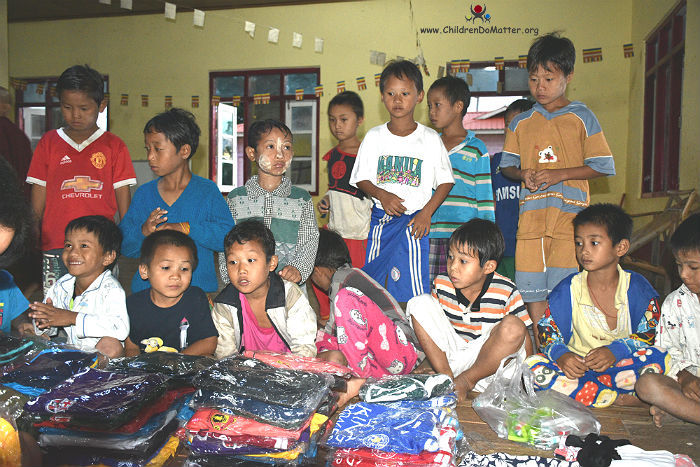 °
Installation of water pump, piping and electrical cables for the operation of the washing machine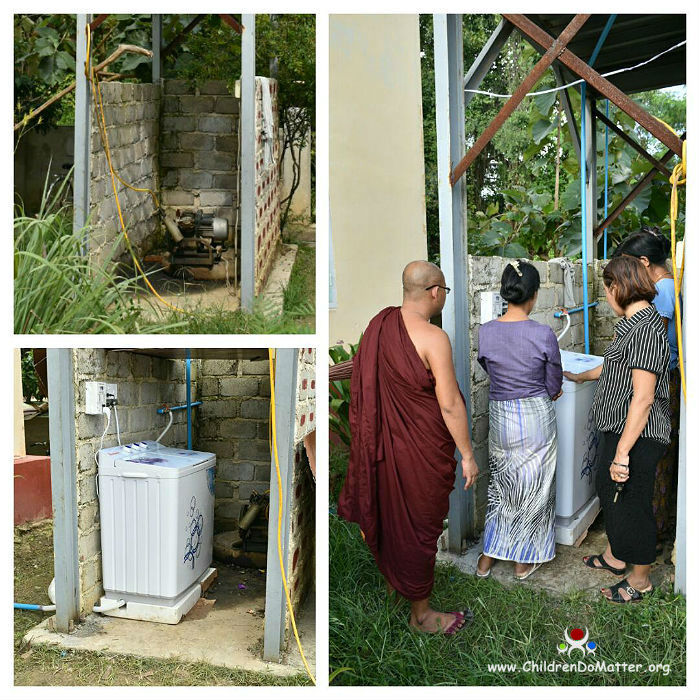 °
Arranged a doctor to visit all the children and purchased all the medicines needed to cure the illness found.
Out of 120 children, 114 are affected by ringworm, 10 have ringworm and a bacterial infection, 2 have scabies.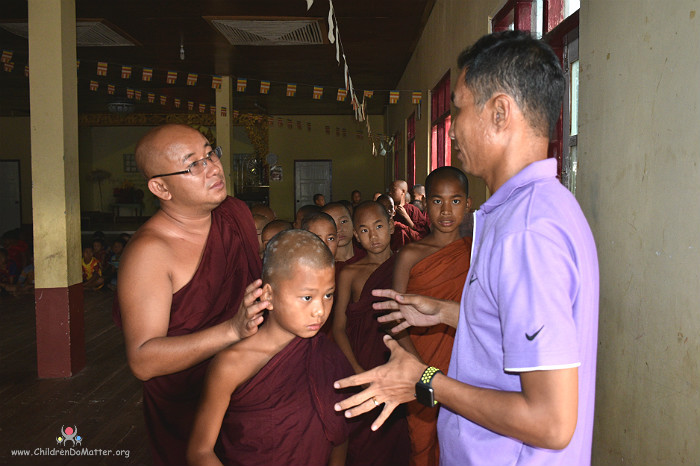 °

Arranged for 2 women to provide indefinite care for the children, cleaning dorms and public areas and all laundry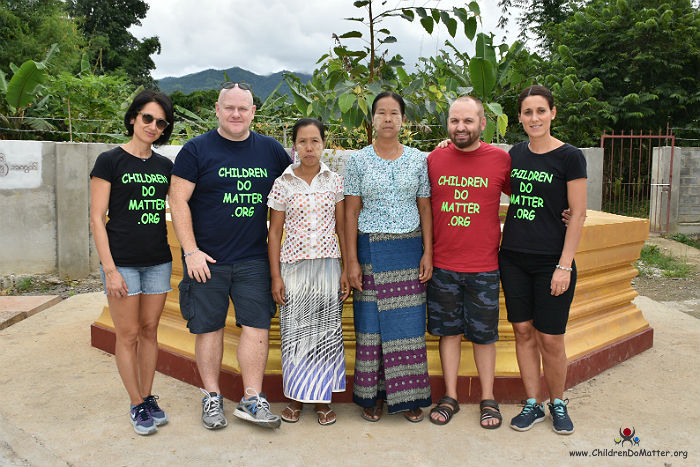 During our visit, we also visited 3 other orphanages. We did not consider it necessary at this time to give any support as donations are already received from other charities and these seem sufficient.
We have decided, for this time, to use our strength and concentrate only on the Sasana orphanage, which, given its young age, is far below the levels of the others visited.
The Sasana project is only at the beginning. We have only given it a little shake up but there is still a lot to do to bring it to an acceptable level, especially from the educational and organisational point of view. To learn more  and see more details, visit our Sasana orphanage project page.
Finally, a special thanks to all those who have supported us with donations, making this possible.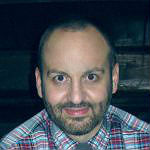 I work in the field of digital marketing and love to travel as much as possible. I have reached a stage of my life where I feel it's time to 'pay it forward'.