2nd Solidarity Race "I Bambini Valgono" – Gerbido Mini-Racetrack
02 September 2018­ ∼ ­08:00

-

17:00
Gerbido recreation club and Children Do Matter charity organisation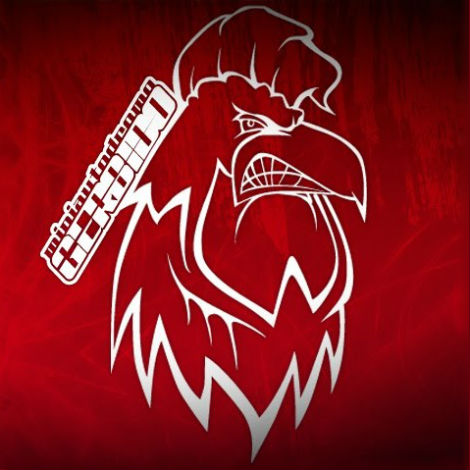 present
2nd Solidarity race "I BAMBINI VALGONO"
on 2 September 2018
via della Repubblica 25 – 10095 Grugliasco (TO)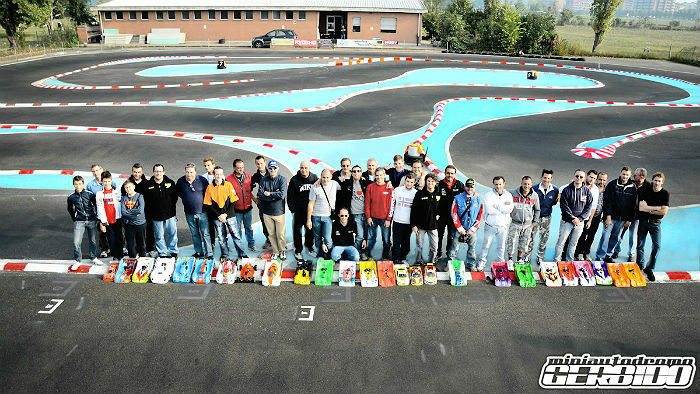 Race starts at 08.00
3 Qualifying Races in the morning + the Final in the afternoon
CATEGORIES
1/8 Onroad Track
2WD Classic 1/8
Touring 1/10
OUTLAW
and all Electric Categories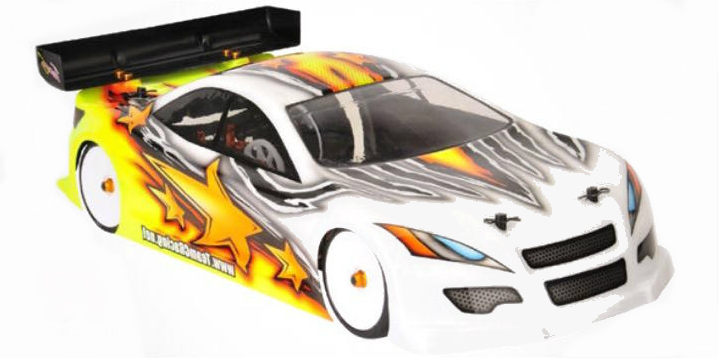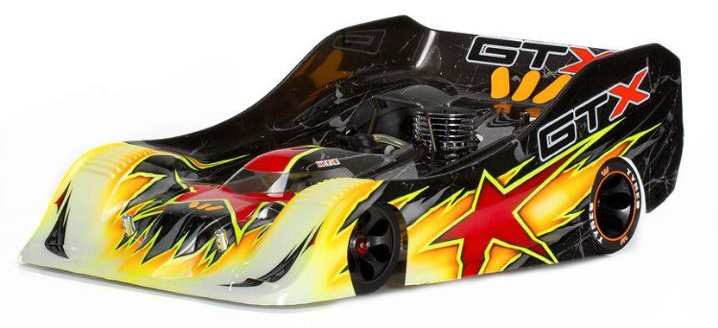 Enrolment fee €15 + free donation
All proceeds will be spent on the purchase of basic necessities for the children of the Sasana Orphanage in Nyaung Shwe, Myanmar.
For registration and info visit the site http://www.pistagerbido.it/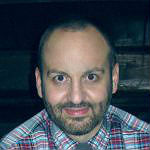 I work in the field of digital marketing and love to travel as much as possible. I have reached a stage of my life where I feel it's time to 'pay it forward'.