Anna & Yuri ∼ Happy Christmas Family Run
17 December 2017 @ 08:00

­ ∼ ­

17:00
The Christmas holidays are approaching and Yuri and myself (Anna) want to capture the spirit of Christmas by participating in the Happy Christmas Family Run through the streets of central Pisa.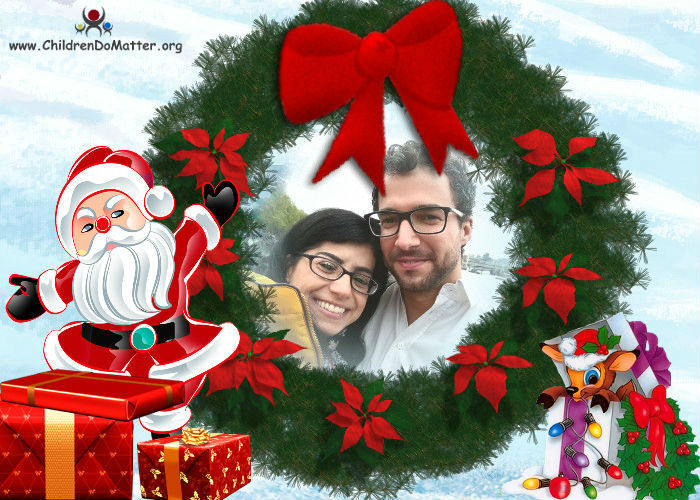 Obviously it will not be an easy task to run for 4.35 miles dressed as Santa Claus. Beyond the simple fun and the excuse of keeping a little fit in the vicinity of lunches and dinners and holiday feasts, what has given us serious motivation to participate, lies in solidarity and helping the less fortunate.
It has always been said … "at Christmas we all become better", and as one of the symbols of Christmas is the gift, we want to take this opportunity to also involve our families, our friends, work colleagues and acquaintances to cheer for us and to sponsor us with a small donation to Children Do Matter, a non-profit organisation that helps and supports the orphans in the most remote areas of Myanmar.
Why Children Do Matter? In the past I have already collaborated with them in fundraising (see my Camino de Santiago), in addition to the fact that I personally know the founders, I know how they operate and undertake at no cost, spending all donations received for charitable actions only and not even a penny spent in vain.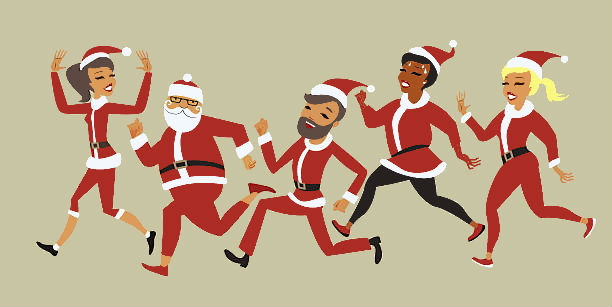 Also discover the details of their Sasana Orphanage Project and how you can help the orphans. As for the info on how Children Do Matter works, you can find them in the Frequently Asked Questions section.
Yuri and I need your encouragement to reach the finish line.
To sponsor us and then make a donation, click below on the Donate button or contact us personally …
Thanks a lot and Happy Holidays!