Massimo ∼ 10K Run at Battersea Park
08 October 2016 @ 09:30

­ ∼ ­

11:00
On 8 October 2016, Massimo will run a 10K race to raise funds for Children Do Matter, the charity that he co-founded this year to support the education of children in underdeveloped countries.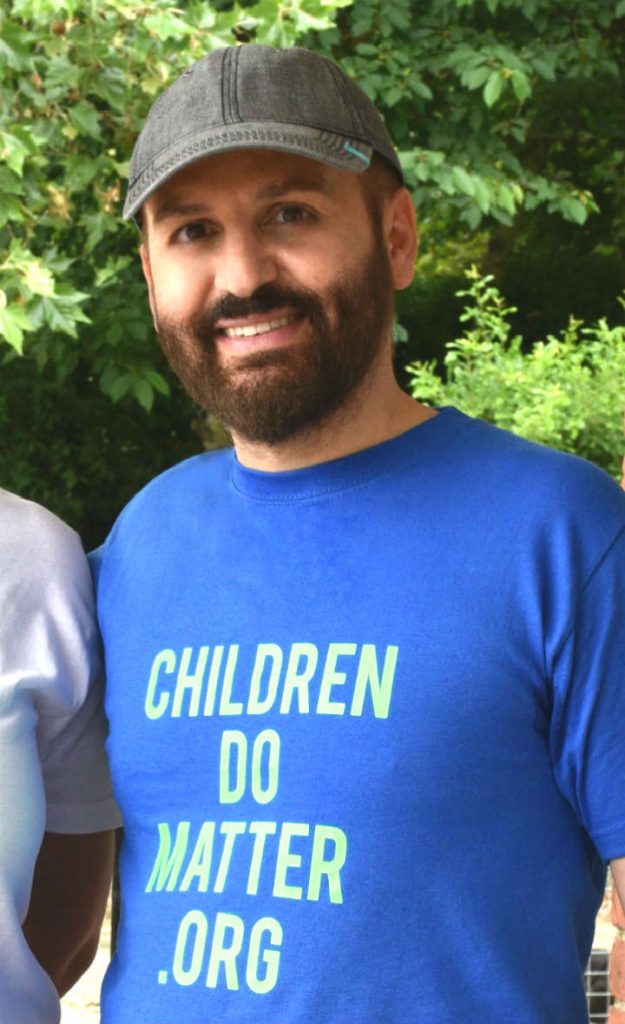 During the last two weeks of October, Massimo and the team at Children Do Matter will be travelling to visit certain schools and orphanages in Myanmar. The aim of this trip is to provide necessary educational items such as books, stationary and other school materials to children and families who are unable to pay for these essential goods themselves.
The money raised by Massimo for completing the 10K run will go towards this vital equipment, so if you would like to sponsor him to make a difference to these young lives, then your kind contribution will help us to help them.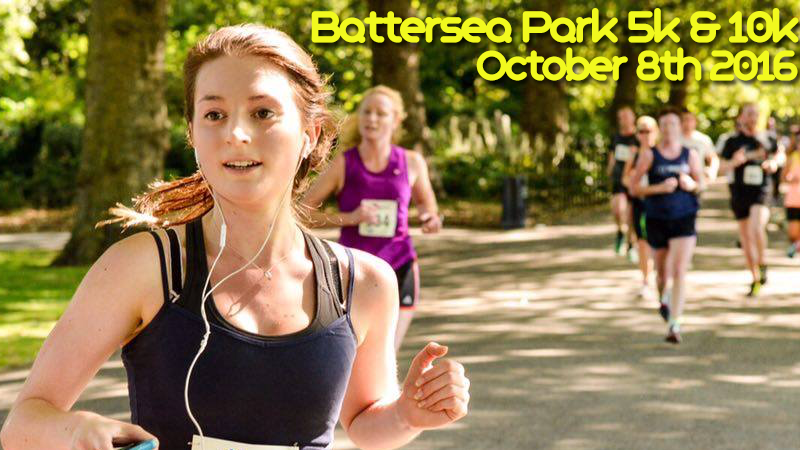 Find out more about us and our charity by visiting: https://www.childrendomatter.org/who-we-are/