What is Thanaka? Myanmar is full of wonders and surprises. For example, Myanmar people use Thanaka powder to make a paste/cream and apply it on their skin.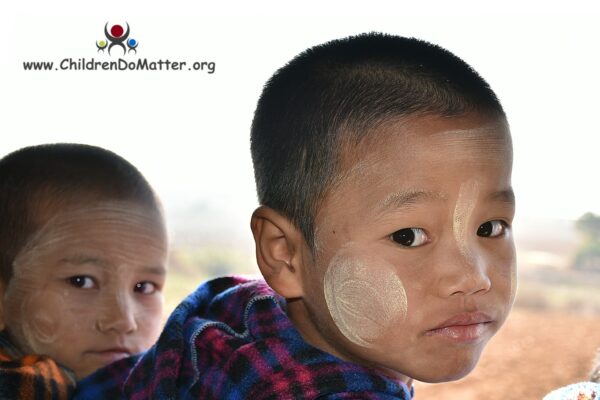 The Thanaka cream has been a popular beauty and health solution for locals for over 2000 years. Its powder is made from two different thanaka trees: murraya and limonia acidissima (known also as wood apple).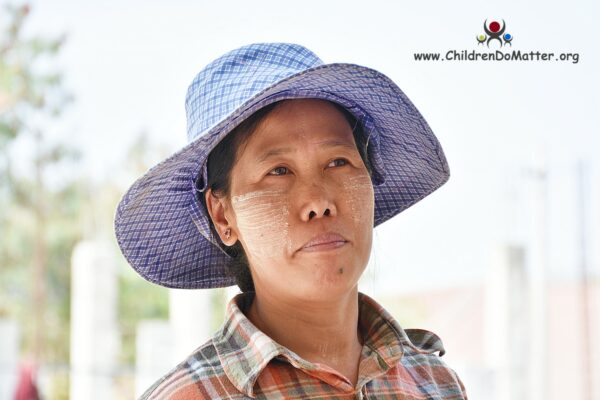 Making Thanaka paste is no easy task. Pieces of bark, wood, or roots are ground against a stone and then combined with some water. Its scent is similar to that of sandalwood.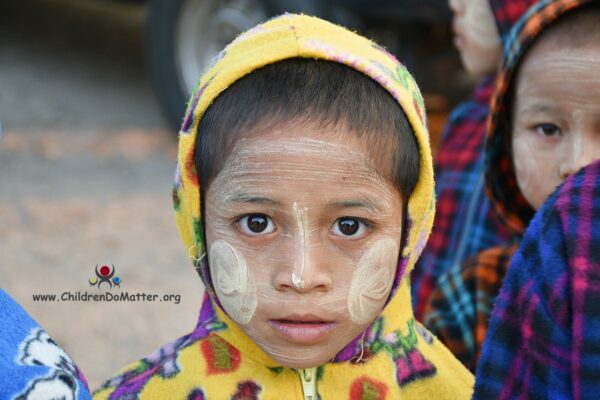 Mostly, local women of all generations and backgrounds wear this interesting cosmetic treatment. You can also see children wearing the paste during holidays and festive activities.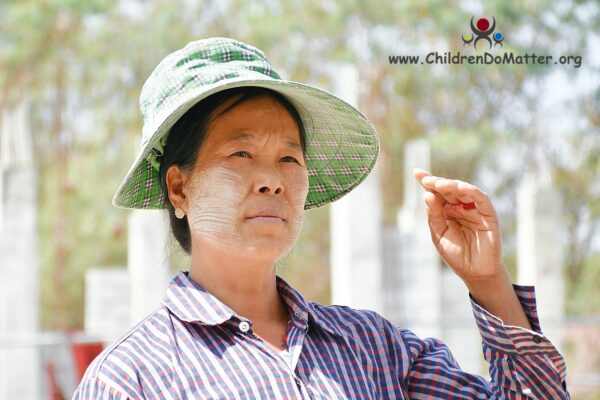 The benefits of using Thanaka paste are many: it protects the skin from harmful UV rays, moisturizes it, helps with acne, wrinkles and it has anti-fungal properties. And, of course, the Thanaka cream gives the burmese people their unique and distinctive look with original patches.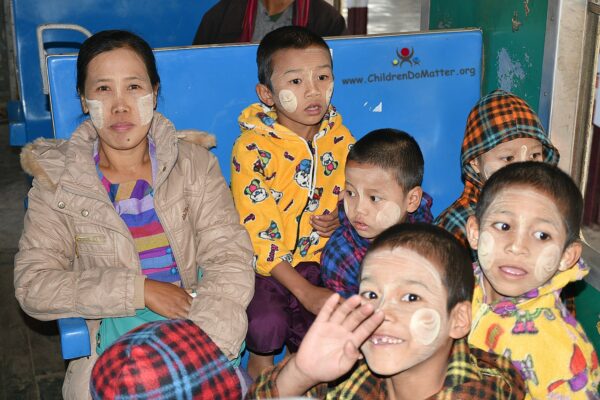 I'm an aspiring marketing professional with a rich international background. I hope I can make a difference, even if only a little.