After the recent fundraising events and forthcoming summer holidays, we decided to take a short break. This was also a way to think about what we had done and what we wanted to do in the future. The fact is, we came back more loaded with eagerness than before, with even more motivation and desire to give. We thought about starting new projects in other countries in Southeast Asia and the decision fell on Myanmar, still one of the poorest and underdeveloped countries in the world, where the majority of the population still live in small villages and illiteracy is fairly widespread.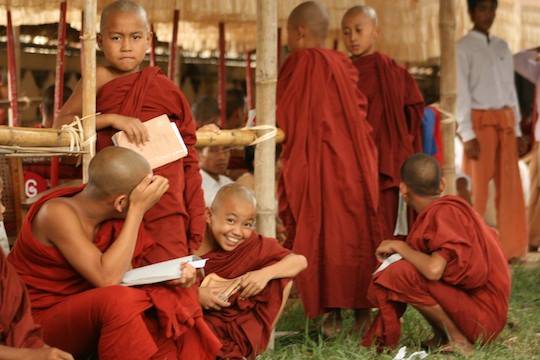 Directly after obtaining our visas, we made contacts with several orphanages and schools, predominantly Buddhist, and we are waiting to receive more information. Our goal is to personally visit these schools and orphanages in Myanmar (everything at our own expenses), spend a few days with them doing volunteer work, study their daily activities and determine which one is most in need of urgent financial aid.
Once we're back, we'll start the fund-raising activities, as always doing our best in the free time that is available to us. If you have good reasons and want to give us a helping hand with your ideas, your willingness and give your own small contribution to this worthy cause, please write to us at info@childrendomatter.org.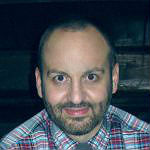 I work in the field of digital marketing and love to travel as much as possible. I have reached a stage of my life where I feel it's time to 'pay it forward'.