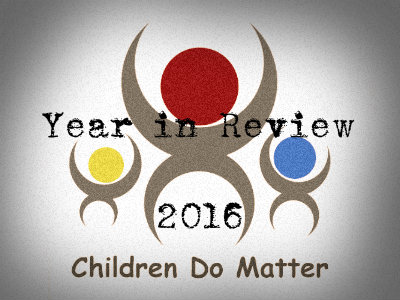 What can we say? It has been a fantastic year! We started the year with a simple conversation, putting pen to paper and writing our ideas.
With a great desire to do something for the less fortunate and lots of resolution, we have:
received recognition as a Non-Profit Organization by the HMRC;
made it possible for people to know who we are and what we do, both personally and with our website and social media;
organised fundraising events such as races, school parties etc.;
helped the children of two orphanages in Myanmar (Burma);
obtained an official sponsor;
received financial help from people outside who organized the fundraising event for us;
Thanks to all of these things, we have achieved the necessary requirements for the official registration of our charity that we will do in 2017.
We did not expect to end 2016 with these results and with our hearts in our hands, we can say we are very satisfied with the achievements gained.
Once again, loudly, we would like to highlight that of all the donations received, we have not spent a penny for administrative tasks, event costs or travel expenses to visit the orphanages. In a few words, 100% of your donations were used for charitable activities.
Also we are always happy and willing to show you, on request, the statement of our bank account with the list of the expenses incurred.
2017 will be more challenging! We already have many ideas for new projects, new events and obviously more aid to be devoted to underprivileged children.
To those who believed in us, who encouraged us with beautiful words and especially to all of those who, with their generosity, made donations so that we could go ahead and do what we did… from the bottom of our hearts… THANK YOU!
We would also like to take this opportunity to wish you all a Merry Christmas and a Happy New Year 2017, full of beautiful things.
With great love,
The team at Children Do Matter
Massimo, Rossella e Chris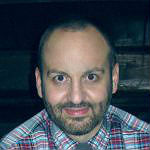 I work in the field of digital marketing and love to travel as much as possible. I have reached a stage of my life where I feel it's time to 'pay it forward'.